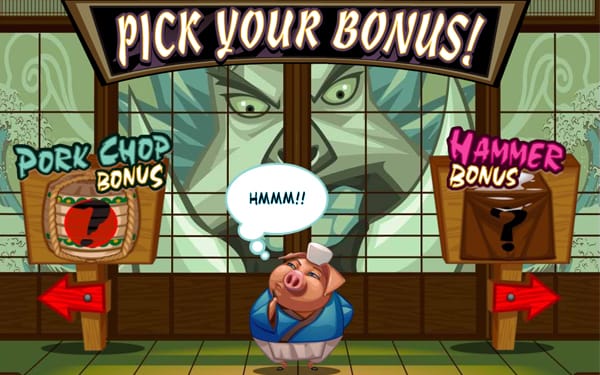 Bingo is one of the most popular games in the UK due to the social aspect and the amount of fun that players are able to have whilst playing it. The Bingo calls outs given to the numbers and relating to the history of Bingo number names have stuck with the game over time and are loved by players across the age ranges. Though originally it was associated with the older generation, the younger generations have now come to accept that they have a connection with the funny Bingo calls too. But there is so much more to the hilarity and historical facts connected to the Bingo number names than originally meets the eye, or should we say ear? But how does the much talked of Bingo call help us to win the nations favourite game? Let's find out!

The Best Bingo Call Outs
There are many Bingo calls that amuse the players that either attend the Bingo halls or who play bingo online free and often they are the silly Bingo call outs, like two fat ladies (88), Dirty Gertie (30) and Wash She Worth It (56). Though some of the Bingo number names can be a little close to the line, some of them are very entertaining and have some great comebacks for the players to join in with which is all part of the fun! There are some popular rhyming slang Bingo calls too from the Cockney dialect, where popular examples can be seen in Dancing Queen (17), Torquay in Devon (87), and Garden Gate (8). Age-related Bingo call outs also have their place in the lingo too, like Coming of Age (18), Key to the Door (21), and Old Age Pension (65). There something for everyone when it comes to the infamous Bingo call.
Interesting Factual Bingo Number Names
Some Bingo number names have deep-seated roots when it comes to the way in which their Bingo games lingo came to be. Take the Bingo call for the number 59 for example. It is always shouted out with a Bingo of the Brighton Line and this is not just because it rhymes, actually, this is just coincidence. Actually, the original bus route from London to Brighton was the 59 bus and it was a popular route for many inner-city Londoner's to take so that they could escape the City and head for a day at the seaside so it was a very well-known route. The Bingo calls outs didn't stop there with their interesting links either with the number 57 being linked to the famous British brand, Heinz, where there are 57 different varieties of produce created by Heinz. This was famously coined as the Bingo call outs slogan for the number 57 as it was a number every household knew.
Recognising the Bingo Calls
If you are able to recognise the individual Bingo number names quickly, then you will have the edge because you will have more speed. This means that marking off the different numbers on your Bingo card as the Bingo call outs come thick and fast will be a much smoother process and you won't miss numbers. Bingo call recognition is especially important if you are playing online with strips or if you are in a Bingo Hall and have purchased many tickets because you will have potentially have hundreds of different numbers to look through. Speed and mental agility are needed when converting the heard Bingo call out Bingo number names mentally into the number you are searching for, so flex those mental muscles and get as prepared as you can before you start to play and you can even test yourself on the different Bingo call terms before you start.
Knowing About the Bingo Call
Knowing about the different no deposit bingo free money call outs has its advantages and the main is that it can really help you to win when you are playing the famous game of Bingo. This is because recognising the Bingo number names as quickly as possible so that you can mark them off your Bingo card or ticket with your dabber as fast as you can, will prevent you from missing any numbers as you play. If you are unfamiliar with the Bingo calls, it can be very confusing and will mean that you are unable to work out which numbers dab off and you will end up missing numbers to dab off on your Bingo ticket. Understanding the different Bingo calls is essential to having success when you are playing Bingo so make sure you have knowledge prior to playing.