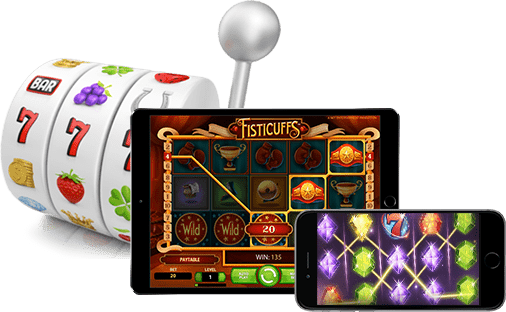 The beauty of online no deposit bingo bonuses is that while they are in abundance, each variation is still expertly crafted and offers something unique to the player. Indeed, each version of bingo tends to have a geographic background thanks to the long, global history of the game. So, whether you are looking for free bingo games or real money games, there are tonnes of options out there for you. Let us take a look at some of the most popular online bingo games taking the world by storm.

90-Ball Bingo
If you are from the UK and want to play games of online bingo uk that your gran would have loved back in the day, then 90-Ball Bingo is the place to start. The traditional UK version uses a 9x3 bingo ticket. One look at this ticket with its trademark appearance of a combination of number-filled squares and black squares is enough to get the pulses racing.
Unlike the traditional bingo hall bingo your gran would have gone along to, online bingo games such as this use all the nifty benefits of an online site. So, there is no need to worry about missing any numbers being called, as they are all marked off for you. What does remain the same is the social aspect – be sure to engage in the accompanying chat room to make new friends while you play this classic game.  90-Ball games are available with a range of jackpots at Barbados Bingo, with some offering cumulative jackpots worth up to £1 million!
75-Ball Bingo
For those of you who are from the US and have played best bingo games before, 75-Ball will look more familiar. However, for the classic 90-Ballers scratching their heads at the sight of 75-Ball Bingo, do not fret, you'll love it once you try it! Indeed, 75-Ball Bingo uses a rather different looking bingo ticket; it's a 5x5 grid which is full of numbers, rather than having any spaces. The one kind of space that does feature is in the middle, where a wild square appears. The wild is adaptable to any winning combinations on the ticket. This is important because in this variation, rather than looking for boring old horizontal lines, the player searches for fun winning patterns. Different sites use different winning patterns, but things can get really quirky when you are trying to make a turtle shape out of your numbers that have been called out. Give 75-Ball a try if you are looking for something different and don't forget to check out our bingo strategy advice if you are a new player!
Head over to Barbados Bingo today to check out these bingo rules and variations along with so many more! Who knows, you might just hit the jackpot.