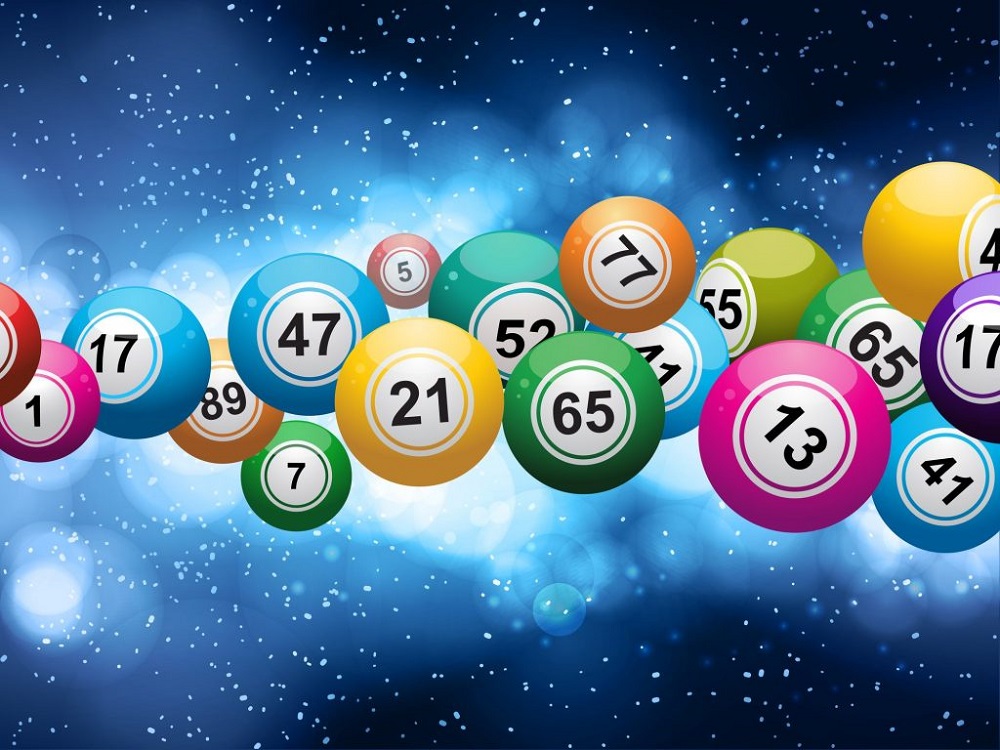 From brick and mortar bingo rooms to free bingo game online, there have been jokes centered around the game of bingo. These jokes have so far established the fact that asides from playing and winning bingo games, bingo is inherently fun. Hence, the jokes range from the sizer or shape of certain numbers to awkwardness of some set of players.
Some even relate to location, players' moods, and several events, especially those surrounding bingo table rounds. The fun in these bingo jokes has taken different dimensions, some of which we shall explore in this article. Thus, this review from Barbados Bingo will help you play bingo on-line more conveniently with these jokes.

Some bingo jokes targeted at adults
See some spicy jokes at bingo halls!
Collapsed Bingo Caller
A bingo caller with over 40 years' experience in bingo calling at, collapsed while calling numbers at an Old People's Home. He was immediately rushed to the hospital upon where surgery was to be performed on him urgently. An air pipe had gone the wrong path and blocked his windpipe.
After a successful surgery, the experienced bingo caller asked if the situation was really fatal and malignant. The surgeon replied "Fortunately, no. It was only B9."
North Korean bingo hall
A bingo player was asked how to clear a North Korean bingo hall, and he answered "B-52."
Religious people and bingo
How do you make a religious person playing bingo online to scream profanities? Get another person to scream BINGO around him.
Japanese bingo hall
An experienced bingo player responds to the question "how do you clear a Japanese bingo hall?" by saying "B-29"
How do you make everyone at home attend your party?
Call the Full House.
Breaking up with a Middle Eastern lady
To part ways with a Middle Eastern lady, you have to B-52.
Who is eligible to date?
You have to B-16 to date.
How do you know a bingo player is avoiding you?
After calling out their numbers 5 times consecutively and they don't answer you.
 What's the best way to check up on a bingo player?
He or she prefers you call B-4 visiting them.
An old man and his bingo losses  
After a spate of losses at several land-based bingo rooms, an old experienced bingo player well in his 80s was asked: "how do you get over your losses so easily and don't get heart attacks?" the man giggled and said "I play with enough bingo bonuses."
Veteran bingo caller attends a wedding party
A veteran bingo caller was invited to a wedding party by one of the players he had very recently met on his job. Seeing he's fashionably dressed at the party, the event anchor asks the bingo caller his relationship with the couple. And he goes: "I'm just here for the numbers, I think I'll do a great job making up the numbers."
Conclusion
Barbados Bingo offers some worthwhile bingo promotions to a varied category of players on the casino. However, you would be better off as a player taking some jokes on your favorite casino game. Hence, you can find some other bingo jokes on Barbados Bingo from time to time. View here our full bingo jokes catalogue!