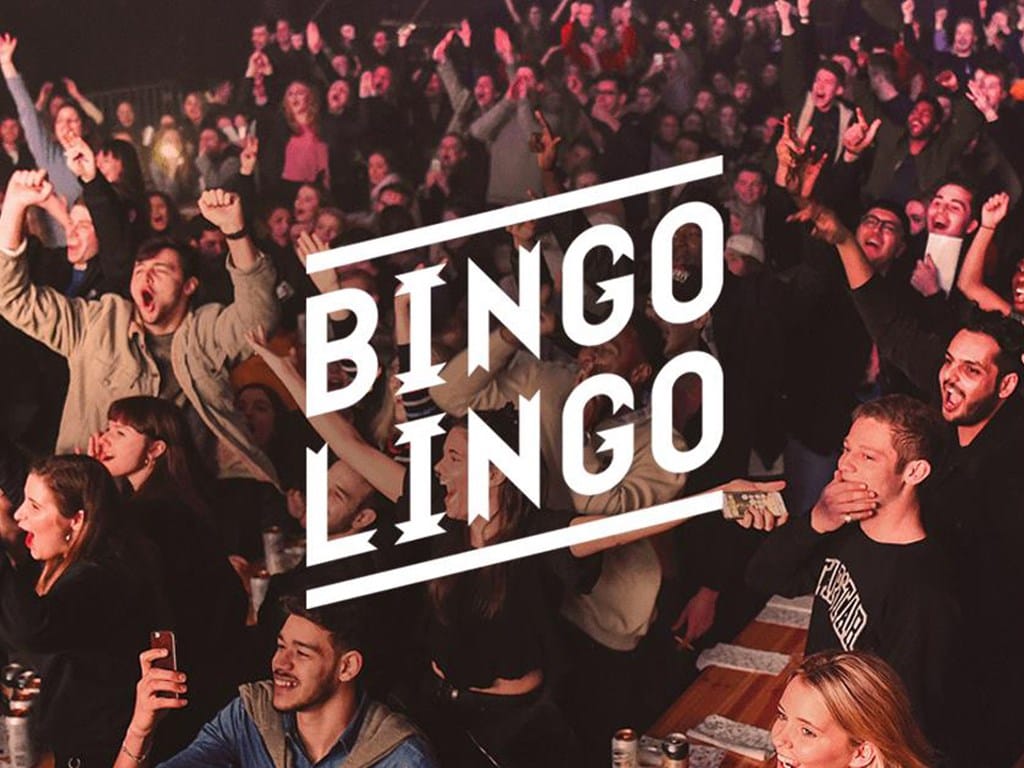 Online gambling is as popular as it has ever been right now, with a millennial friendly service and more and more people play bingo online and gaming online via their handheld smartphone devices. With so many games to play and so many online casinos to choose from, the choice has never been netter for those looking to have a flutter online and not only this, but the service is pretty flawless, too.
Amongst the vast amounts of ways to bet out there today is sports betting, online poker, online casino classics, slot games and, the focus of this article, bingo. A classic gambling game that is enjoyed the world over, not just online but in person as people still come together to play, bingo is a legendary pastime by all accounts. It has been around with it's fairly simple lottery format for centuries and, now in 2020, very much exists and thrives online in what is obviously a competitive environment for any online game.
With such history involved in bingo and with this ew millennial, online and smartphone using audience now the main target market, should bingo change according to the times? Or perhaps, being such a timeless game, nothing need change to the iconic game of bingo? We look into this a little deeper here, citing back to the history of the game, the present and a little bit of the potential future for a game that become a part of British culture down the years. But should bingo now be looking to change? For more, check out and play bingo games!

When did bingo arrive in the UK?
A family simple game, the origins of bingo can be traced back to 16th century Italy when a lottery style game was first introduced. The word bingo is actually Italian and, although the game has been adapted slightly by the likes of us in the UK and out in the US, the essence of unpredictability and chance are intact however you play bingo, online or otherwise.
While it is very hard to track the exact date of which bingo first emerged in the United Kingdom, it rose to prominence inn the 1920s when travelling fairs and carnivals would offer the game at a price for customers and those seeking a simple thrill and a few shillings. Similar to other classic games with a tombola concept like the raffle, the game became popular very quickly and before long, people were able to play it in community spaces such as church halls, community halls and at clubs.
After the war, as Brits looked for new pastimes and hobbies to enjoy across the country, bingo began to become even more popular and from the 1970s all the way up until 2005, more and more purpose built bingo halls were being introduced all over the United Kingdom. A place to go and socialise, drink and hopefully win some cash, these places became hubs for gambling fans and simply fans of bingo, who could regularly get together and play their favourite game. By this point, bingo was very much a part of British culture, despite having been invented elsewhere, and this is still very much the case with Brits of a certain generation holding the game in high regard.
As for millennials, they have a different approach to bingo perhaps altered by the perception that bingo is for an older generation. Yet, as well will discuss later, online bingo is very much suited to this new and technology reliant audience, which have resulted to bingo no deposit and more!
The decline of bingo halls
The rise online bingo happened from the mid-2000s and one of the results of this exciting innovation was, sadly, the decline in active bingo halls. In 2005, there was an estimated 400 active bingo halls up and down the United Kingdom which has gradually decreased since then. Yet, it would be a little naive to blame just the rise of online bingo on the decline of bingo halls, for there are many other factors that have played a part.
For example, as for pubs and other venues around the time, the smoking ban was a major issue for businesses. Bingo halls were a place where smoking was allowed and, due to the age of the clientele, not see as an issue. You must be over 18 to gamble and therefore, everyone inside a bingo hall is of a legal smoking age, too. But, when the smoking ban came into play, a decline in visitors to bingo halls was noted.
Also, gambling companies have had to pay more tax over the years as their profits have grown and, with online gambling seemingly a cheaper option to run than a bingo hall with it's employees and facilities, this reality meant running bingo halls was not as effective as apps, websites and online games for bingo brands.
The rise of online bingo
If you are wandering if bingo should adapt to the new market, it is worth noting that it already very much has. From those mid-2000s and then even more so in the 2010s when smartphone gaming became more and more popular, bingo has been shifting online and the service offered is only getting better and better.
Graphics and animations of online bingo games are better than ever right now and these attributes are something that modern online gamblers and online gamers are very much used to. Millennials have grown up with screens and video games giving them high quality visuals and as such, bingo has had to adapt.
The future of online bingo?
As for the future of bingo and online bingo, we are seeing even the language used around the game change and we can expect this to continue – as woke bingo emerges and grows. Whereas 'two fat ladies' was once an acceptable way to describe a number, woke culture and contemporary pop culture figures have taken over, surely for the better, as a more inclusive and modern game is the result. The likes of Kylie Jenner are now commonly referenced in bingo call outs, making for a game that fits into modern pop culture like never before.