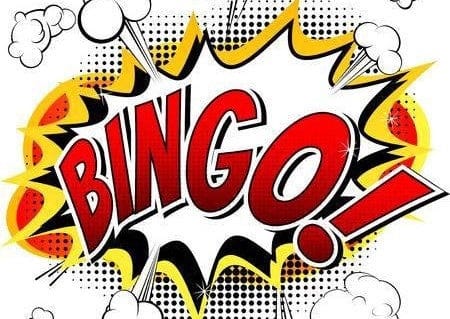 Ever since online bingo's inception in the early 1900's, it has evolved into a game that Lowe (the original creator) would not even recognise! There are countless variations of this classical game but to keep things short and simple we have collected just a few of the most important and exciting games available for you to play at your local bingo hall or even right here on Barbados Bingo!
So, strap yourself in for some bingo game education and don't forget to get your dabber at the ready!

90 ball bingo
The name of this online bingo variant is pretty self explanatory. The balls 1-90 are used and follow the basic rules of general bingo! This is by far the most popular bingo variant as it has been played in the UK bingo halls since its introduction in the 1960's and has gained popularity ever since, growing and evolving into the digital version we see today on many bingo websites.
The games of 90 ball are made up of 3x9 charts of numbers, each of the lines have 5 numbers and four empty spaces. Here are how the lines are set up on the bingo sheet:


1-9 in the first column

10-19 in the second column

20-29 in the third column

30-39 in the fourth column

40-49 in the fifth column

50-59 in the sixth column

60-69 in the seventh column

70-79 in the eighth column

80-90 in the ninth column
This is the sort of bingo game you will most likely be playing when you attend a bingo hall or a similar event, the rules are fairly simple. Just like all of the other variants, all you need to do in this game is to get a line, 2 lines or a full house to win increasing prizes! The amount on offer usually depends on the price of each ticket and how many players are active. Many halls and even online bingo sites offer physical prizes as well as cash prizes! So get your digi-dabbers at the ready and let's play some 90-ball bingo!
75 ball bingo
75 ball bingo is quite similar to 90 ball bingo games in the way that it has the same calls, the same style and the same feel to it. The main differences, however, are the changes to the layout of the bingo ticket and the speed of the games that are played! This specific game of bingo is usually played in smaller bingo halls with fewer people so the games go quite a bit faster compared to the length of 90 ball games which can take up to 30 minutes to complete!
The lay out of the bingo tickets in the 75 ball version of the game is entirely different to the 90 ball version however with a five by five playsheet with a blank space in the centre acting as a free spot to complete your lines. There are different designs you can make on the boards that give you a better chance at a higher prize however these can be fairly difficult to pull off in such a fast paced game, especially if you are playing multiple tickets.
Similarly to 90 ball bingo there are certain numbers for each line of the game, these correspond to the letters that make up the word bingo! They are as follows:
B column can contain numbers from 1-15

I column can contain numbers from 16-30

N column can contain numbers from 31-45

G column can contain numbers from 46-60

O column can contain numbers from 60-75
Overall 75 Ball is a much faster paced, exciting game! Now we will move away from general online bingo games and have a look at the wackier variations available to play!
Bingo Inversion
Bingo inversion is one of the variations of bingo that is lesser known but holds a special place in the players hearts. This variation of bingo is exactly what it sounds like, its bingo flipped back to front! In this 90 ball game of bingo rules are pretty much exactly the same as the original 90 ball game with its lines, two lines and full house sheets.
The main draw of this game is that it is your main goal to not get a full house! Yes you read that right, you must try your hardest not to win to actually win this wacky game! Each time a player wins a round they are taken out of the game until one person is the last standing and therefore the winner of the game! This is a very difficult game as it demands you throw all your honed winner instincts out the window to reign victorious!
Bingo inversion is usually played at coffee mornings, fundraisers and charity events for small prizes as it is a fun, relaxed version of the game that everyone knows and loves! Inversion Bingo is definitely a game to look out for, it's not to be missed!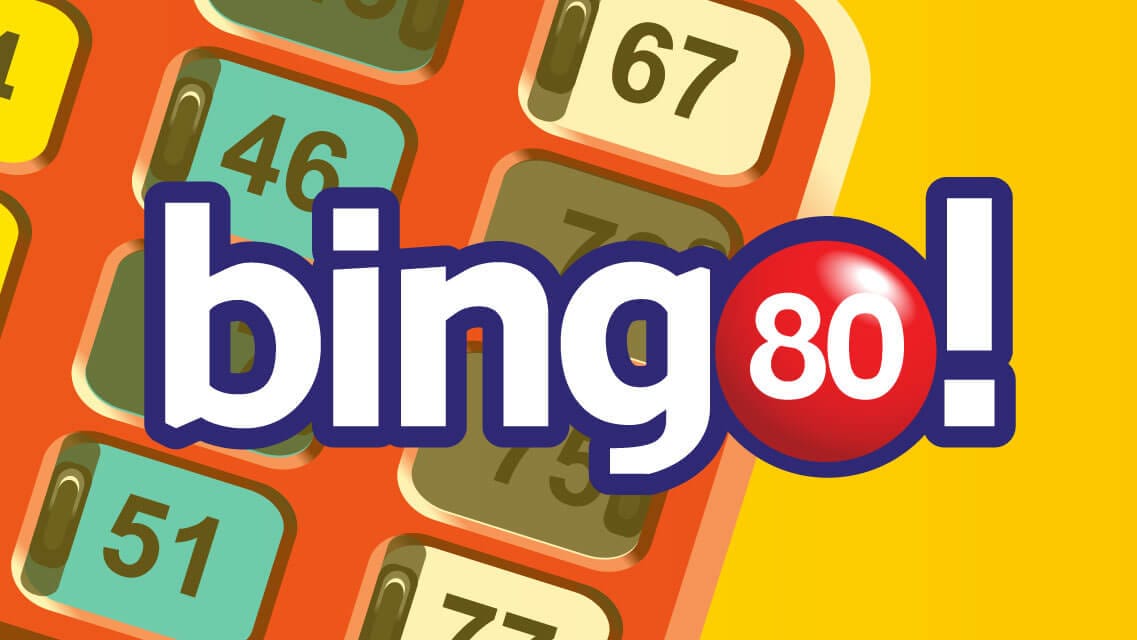 Speed bingo
Speed bingo is another wacky variation of the bingo game we all know and love is Speed Bingo. Were sure that this is fairly self explanatory but there are a few rules you need to be aware of if you want to be the champion of speed bingo!
The increased speed of this game is not for everyone however for those looking for an interesting and fun version of bingo will be pleasantly surprised with this game variation. Just look out for those bingo savants with their lightning fast dabbers and quick eyes!
The games of speed bingo rarely last more than 30 seconds to a minute in length. The game does not count single lines or twin lines as a win, the aim of the game is to get all of your numbers called and you win! Be careful though as there are many other splaying the game at the same time as you so you need to be fast and skillful to reach the winners table on this game!

Bongo's Bingo
Bongos Bingo is quite a strange one in terms of bingo variations. Launching in 2016 it was a hit with the people of liverpool and the surrounding areas and quickly spread like wildfire across the united kingdom! The injection of energy is just what bingo halls needed in 2016 and the creators do not disappoint!
Games are the general 90 ball rules that are apparent in any bingo hall but specific calls trigger events in the gamehall that has you either shouting back a reply, dancing on the tabletops or even singing! Each game is broken up with songs and dancing being performed between games to spice things up a little bit.
If two players get bingo at the same time there is also a dance off between the two players where only one can emerge victorious with one of the fantastic prizes available on the prize list. These prizes range from a cut out of attenborough, a henry hoover or even cold, hard cash!
Conclusion
There are many bingo no deposit variations of the game we all know and love. Some of them are wacky, some are normal and some are just plain stupid but what would the world of bingo be without a bit of sillyness! We hope you have enjoyed learning about all of these bingo variations. So, why not search them out and try your hand! You will not be disappointed!
*Any Free Spins/Welcome Bonuses References are subject to the following: NEW PLAYERS ONLY, MIN DEPOSIT £10, MAX BONUS EQUAL TO LIFETIME DEPOSITS (UP TO £250), 65X WAGERING REQUIREMENTS AND FULL T&CS APPLY