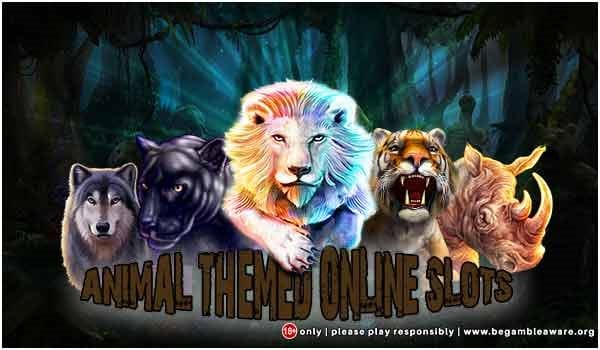 When you win at online bingo, the rush is truly like no other. Nonetheless, the excitement of yelling 'Bingo!' is enhanced when there are real money bingo prizes on offer. Indeed, you can win real money on bingo right here at Barbados Bingo. If you are not sure whether you would rather play free bingo or real money bingo, why not try out both? Furthermore, at Barbados Bingo there is a broad range of options available for how much money you want to play with and how big the jackpots are. So, if you are keen to play bingo online, perhaps start small and work your way up to some of those mouth-watering jackpots!

How to Play Bingo for Real Money
If you have decided that you want to take advantage of the prizes of play bingo while you play, you will need to get signed up with a reputable bingo site. Barbados Bingo is a great place to start your online bingo journey, as there are a number of promotional offers available to you when you sign up. Importantly, sign up is quick and easy thanks to the quick registration with PayPal option, though you can also use a variety of other methods. Players can get started with as little as a £10 deposit and start jumping into real money bingo games for much less. So, your initial deposit is likely to last you a long time even if you don't hit the jackpot right away. What's more, your £10 deposit will activate new players' welcome offer. You will have a go at spinning the famous Mega Wheel, which could land you with a fantastic prize of 500 free spins to be played across our most popular slot games!
Real Money Bingo Jackpots
The prizes of bingo bonus are decided via various jackpot types and sizes. Therefore, online bingo not only offers a great choice of games, such as 75-Ball Bingo and 80-Ball Bingo, but also a broad range of potential jackpots throughout the day. At Barbados Bingo, our Bingo Millions 75-Ball Ball Instant Game is a fan-favourite thanks to its incredible £1 million jackpot. Bingo is a game of fun and mostly luck but do not underestimate bingo money prizes! Other real money bingo games utilise a progressive jackpot. Progressive jackpots are hugely popular with online bingo players as they increase as more players buy tickets and join the game. They can only be won by landing a full house within a certain number of calls. This means that progressive jackpots either roll over and keep growing or are reset when somebody lands the big prize.
Prizes of Bingo
You would think that the larger the bingo prizes the better, right? It is important to consider the fact that the larger a progressive jackpot, the more players there are playing. Many players prefer to play bingo outside of peak times in order to minimise their competition. The fewer players you are up against, the greater your chances of winning. Of course, this comes at the expense of having a smaller jackpot to play for. So, one thing you can control when you choose to play bingo for real money is which rooms you play in for which jackpots.