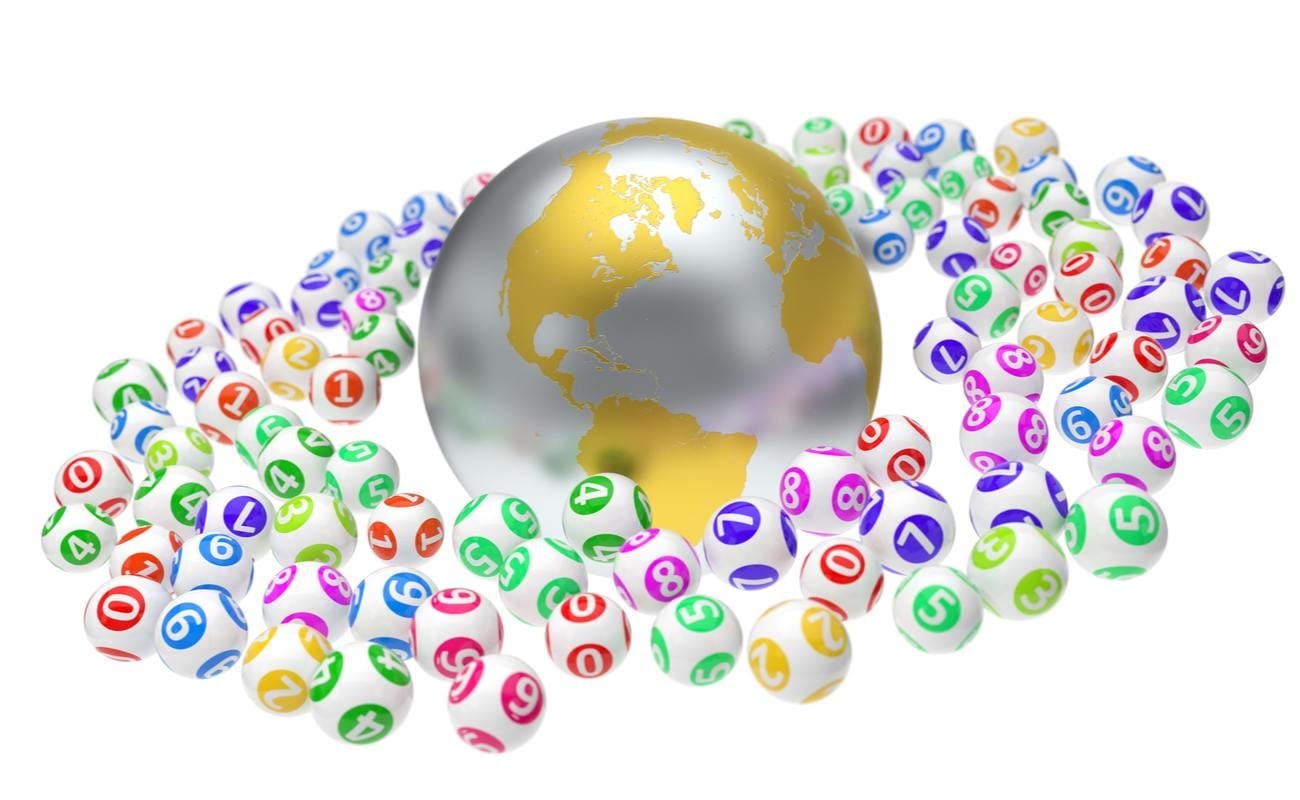 If you have never heard of Bingo in your life, it means you are living under the rock. Gambler or not, its popular games are recognised worldwide for their prizes and easy gameplay. Britons are as close to Bingo as they love their tea and Fish n Chips.
However, Bingo is not just played in the UK; it's a worldwide game of chance popular in other countries. One may think:
Do people in the US also play bingo on-line? Is it different from the UK?
Are there Bingo halls in Asia?
Are there special rules regarding Bingo around the world?
Do land-based casinos have Bingo Halls in the buildings?
These are some of the questions people often ask when they are curious about Bingo. If you do a little research, you may find an answer to all of these questions. But to save your time, we have compiled this article to answer almost all your questions regarding Bingo venues worldwide.
Bingo is not limited to land-based casinos; its widespread popularity expands it to online casinos as well. You can find many bingo sites like Barbados Bingo, which features many Bingo rooms and slot games for players worldwide. You can start your journey with a generous welcome offer to win up to 500 free spins with a £10 deposit (All Ts and Cs Apply).

Quick Introduction to Bingo
Bingo is a popular lottery game worldwide, but what exactly is Bingo? It's a chance game that is played with 90, 80 or 75 bingo balls usually. If the old grannies can mark off the numbers on the cards, why can't you? The gameplay is simple and does not require much to understand. Before getting into the gameplay, there are few things to keep in mind when setting up the Bingo:
You will need at least one scorecard for each player
Explain to everyone how the game's work
You need at least one Caller
Bingo Chips to cover the numbers on the scorecard
Learn to Play Bingo In 7 Easy Steps
Read these quick 7 steps below, and you will know how to play Bingo in no time:
It would be best if you found a Bingo Hall or club near you to participate in the game
Players settle down on tables with markers or chips and a scorecard
The caller read the combination of the number to the players by picking the Bingo balls or papers from the spinner or bowl.
Place the chip or mark off the number on your scorecard if you have
The game continues until a player gets 5 chips or mark off number in a row
The players with 5 numbers in a row shout "Bingo."
Everyone has to clear their scorecards after and start the game again
Top 7 Bingo Countries by Popularity
Bingo is not one state game; it's a worldwide lottery game played by almost everyone in one form or another. There is even a kid version of Bingo where players can mark off pictures instead of numbers. If you are planning for holidays and playing Bingo in your bucket, we suggest booking tickets to these countries with the most Bingo venues in the world.
Italy
Most people think that Bingo originated in the UK or the USA; however, that is not true. The original country of this chance game is Italy. According to Bingo history, the gameplay dates of Bingo go as far as 1530, and as a result, you will see many Bingo venues and sites in the country. According to 2019 statistics, Sicily is recorded to have Hughes Bingo venues in the Italy region.
Great Britain
British people started playing Bingo in the 1960s, and as its popularity increased, so did the Bongo Halls number. At present, the UK is considered to have the most passionate players in the Bingo world. British Bingo has evolved with time. There were times when it was stereotyped to the grandparents; however, with online bingo game online sites like Barbados Bingo, the younger generation is inclined to this fun game onwards. Do you know in the UK, the Bingo cards are known as Housie?
Germany
Germany took the cup of the first country that used Bingo cards in the 1800s that showed how serious the country was about their Bingo. In German, Bingo is not only a fun and entertaining game; it's also used for educational purposes across the country. This specific Bingo Card teaching method has also made it easy for England as well. That is why Bingo in Germany is equally popular in old and young generations.
Romania
If we rate countries in terms of Bingo popularity, you will be amazed to know that Romania ranks 2nd in position. Since 1990 after the Ceaucescu regime, the government showed immense interest in online and offline Bingo. Romania has well organised Bingo Halls, and there are dedicated TV shows to Bingo that generate huge traffic daily. "Bingo Romania '' is a top-rated game show in the country that has been entertaining for a long time.
United States Of America
When it comes to gambling destinations, Las Vegas ranks on top of the list. Americans love to gamble, and it will be a surprise if there is no Bingo Halls in the country. The first time Bingo played in the country was at carnivals in the 1920s. The versions of the game were copyrighted and sold in the 30s and 40s. Like Germany, Americans also use Bingo as educational tools for teaching kids maths tables and English spellings. It's also used to raise funds for special causes as the people love to have some fun while supporting their favourite cause. Do you know what the main difference between Bingo in the USA and UK is? The former love to play the popular 75 ball version, and Britishers enjoy 90 Ball Bingo more.
Japan
Unlike other reasons for the popularity of Bingo in Japan, it is because of online casino sites. Japan is famous for its Pachinko machines. The rise in modern technology and the recently gambling legislation in the country shows that the stats for Bingo players are constantly rising. When it comes to online, Japan ranks second in the ranks. The number of Bingo Halls is not as extensive as in other countries, but Bingo's online popularity surpasses many countries worldwide.
Sweden
The bingo industry in Sweden is worth billions, and many young players love to play this lottery game in dreams of winning big. Do you know that Bingo is the only industry in Sweden that is not totally under state control, which is one reason for its increasing popularity? There are several Bingo Halls where mostly 75 Ball and 90 Ball Bingo are played.
Restricted Countries
There are many other countries where players love to play Bingo, but gambling is not legal in those states or some other restrictions. However, the countries mentioned earlier are the ones with the most Bingo venues. You can join online bingo sites like Barbados Bingo to join different Bingo rooms and get a chance to shout Bingo to win cash rewards. Many online Bingo sites organise Bingo clubs and events for the members to socialise and have some fun.
*Any Free Spins/Welcome Bonuses References are subject to the following: NEW PLAYERS ONLY, MIN DEPOSIT £10, £8 MAX WIN PER 10 SPINS, MAX BONUS EQUAL TO LIFETIME DEPOSITS (UP TO £250), 65X WAGERING REQUIREMENTS AND FULL T&CS APPLY.