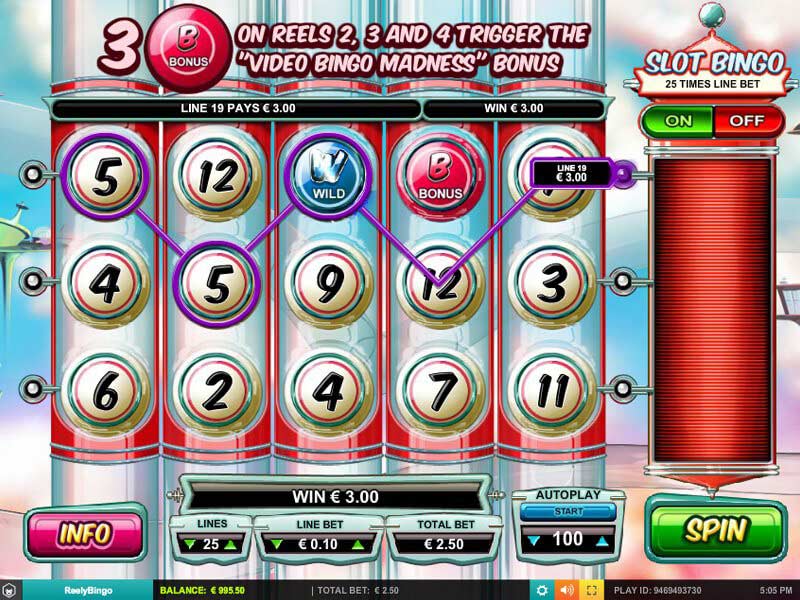 Apart from bingo being one of the most played casino games in several casinos around the world, the game is fun. Bingo has largely undergone a couple of alterations since the game became popular in the 1950s/1960s. Since then, to play online bingo or in bingo halls has become a huge delight to many kinds of players.
One of the oldest bingo variations of all time is the 90-ball bingo, which many developers are now adding some spice to. Apart from 90 ball bingo, there's 80 ball, 75 ball, 50 ball, 30, ball bingo, and other variations. The game has retained its core value and ingredients even to this day.
Join us as Barbados Bingo offers you this chance to learn to play bingo.

What is 90 ball bingo?
Bingo ball is a term used to state or describe the numbers you can play new bingo games online with. These numbers are printed on cards that come with the tickets you play with. The balls came as a result of the fact that when bingo started, balls were drawn and called.
The draws have different numbers on them that are drawn as the game starts. So, 90 ball is an online bingo or bingo hall game played with 90 numbers ranging from 1 through to 90. You play with a ticket strip with 6 cards in them, with 15 numbers appearing on each card.
Every card has 3 columns, 9 rows, with each column containing 5 numbers and 4 empty squares.
Steps for playing 90 ball bingo
Find a regulated casino or bingo hall
Bingo online can be fun, but you have to ensure you play at a casino that guarantees your safety. You have to concentrate your efforts on your safety whilst seeking to play and enjoy your gameplay. Regulated casinos offer you many options for you deposit and withdraw your money, so play on such casinos.  
Select your preferred 90 ball game
Even though 90 ball bingo games have basically the same rules, the game is developed by different software developers. So you might want to play bingo with some of the biggest brands in the industry. You can also play games from other popular software brands.
Purchase your ticket
You can purchase your ticket while getting yourself some cool entertaining drinks or some other stuff to entertain you. It's best advised that you get multiple tickets, because you stand higher chances with multiple tickets.
Wait for the call to start
The drawing and calling of numbers follow after, which marks the beginning of the game. The call is done automatically online, unlike bingo halls where you have a professional caller calling out the numbers.  
Mark off your numbers
After each call, the numbers will be marked off by players whose numbers are called. You can mark off the numbers yourself or you can let the system mark off the numbers for you. You can win lines, patterns, or even full house, which means all the numbers called are marked off.
Conclusion
90 ball bingo is a very enjoyable game, especially when you play on some casinos. To make the game fun, you would better play when you have some bingo bonuses. Barbados Bingo offers you an exciting number of 90 ball bingos and other bingo variations alongside some bingo promotions. Check here how to play bingo on zoom!