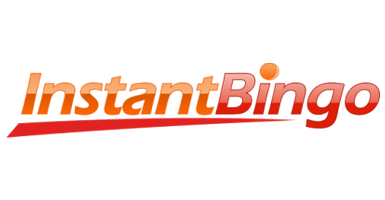 The game of bingo has been around for a very long time now.
Since arriving in British shores over a hundred years ago, originally invented in Italy, bingo has become nothing less than part of British culture. The simple nature of bingo, free bingo no deposit bonus and online bingo have made the game one of the most popular pastimes in the UK since those early days and over the years, you could have seen bingo at fairgrounds, carnivals, town halls and of course, inside designated bingo halls.
With the noon bingo market now booming, more people are enjoying the simple thrill of bingo from the ease of their own home and on their own mobile device. Such accessibility to bingo has also ensured that more and more people who are new to bingo are finding the game and falling in love with it, too. So, here in this article, we will be looking into some of the basics of bingo as we give you advice and explanations on how to win at bingo - with our infamous bingo strategies!
There are of course no certain ways to win in this game as online bingo and other forms of the classic game greatly rely on the luck. But here we will explain how to know if you have won and therefore, how to tell how close you are to being able to shout those magic words… BINGO!

Standard Bingo patterns
Your standard online bingo uk patterns are your classic ways to win at online bingo and free online bingo. These quite simply could be a line or even a full house should you be so lucky to complete your entire bingo playing card. The patterns are all relevant to the bingo card in front of you and as numbers are called out, you can mark your card on the respective numbers. A line would be when you have completed a solid line right the way across the card and depending on what game you are playing this may land you a win.
A full house is when the card is entirely full. An incredibly hard feat to achieve, this is the ultimate prize in bingo as is traditionally greeted with the shouting of 'bingo' or 'full house!' However, these are not the only patterns to look out for because now, with bingo having evolved down the years, you could win for different and more abstract patters.
Crazy bingo patterns
Bingo patterns have become a little more crazy over the years and people try and spice up the classic game a little. While online bingo games with these rules are rare, the patterns have inadvertently become a part of bingo culture, too. Look out for shapes like the crazy pyramid, crazy T shape and the 4x4 block as examples of patterns that could land you a different kind of bingo win. Learn how to win bingo here.
The wine glass, windmill and several different clock shapes are also noted as newer patterns that players can make with a chance to win alternative prizes. You never really know how you might win, and that's the beauty. Play bingo games here.