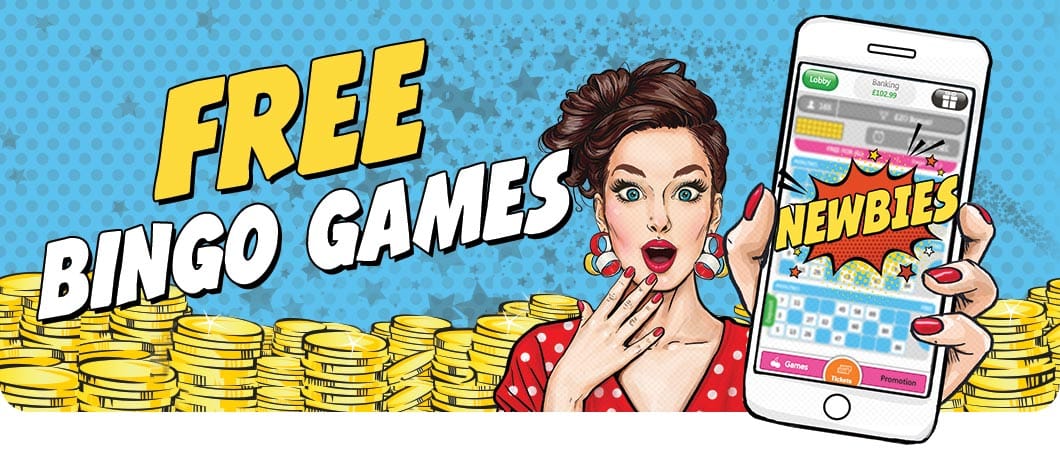 In one of our blogs on bingo here at Barbados Bingo, we highlighted how bingo variations has been on the rise. Apart from online bingo or the conventional number-based bingo, we have seen a really entertaining alteration of the game. This alteration is in the form of words – yes words!
When players feel they are too bored and want to try out something new on the bingo game, words can help! When you play bingo online with words, it can bring a whole new different dimension of fun, which has gained our attention. In this post, we want to walk you through how to play bingo with words with friends, your kids, colleagues, etc.

What does playing bingo with words entail?
When bingo words were introduced, it was for the purpose of teaching young elementary students how to read and write. Learning could be a little bit of a tedious task, especially when there's no fun involved. So, teachers and by extension, parents devised bingo words to teach pupils and students better ways of reading, writing, and retaining words.
In other words, bingo words are a fun way of boosting the learning capacity of kids, especially in relation to hard-to-learn words. Soon enough, bingo words recorded increased attention from players wishing to explore other fun ways of playing the card game. Today, playing bingo games free with words can be enjoyed by just about anyone.   
Steps to play bingo with words
Check the steps required to play words bingo!
Steps for students (learning purpose)
You should get some words that your ward has been having some issues with and write them down. You could write them sequentially for yourself, so calling them will be easier. Get a card and write these words for your wards in the usual bingo format, typically 5 words per line.
You can use 90 ball, 80 ball, 75 ball, 50 ball, or 30 ball formats, as the case may be. You could duplicate the bingo card where you're teaching multiple wards at a time. Then start calling the words out, so your wards can fill them out as you are calling them.
The first to fill out 5 in a row – vertically, horizontally, or diagonally – wins that round. The first to fill out the cards calls the Full House.
As the winner emerges, the round ends. And the card is given to them so they can have a view of the words themselves. You could have the wards use words in their environment.   
Steps for adult players
Get some random words that the spelling may be somewhat difficult and write them on your card as the caller.  Then create the bingo cards with boxes that follow any bingo variation you want. Share these cards to the players after which you start calling out the numbers.
As you are calling out words, they are to be filling them out on the cards. Depending on the format or variation in use, the first to fill a certain number of words moves to the next round. Filling out the whole card will result in a full house, which marks the end of the round.
Conclusion
Several people enjoy playing bingo with words, just as they like to play bingo online. You would also find it fun when you play with your friends or colleagues. However, at Barbados Bingo, you could get some bingo bonuses with which you could play and have some fun. Check here how to play bingo online with friends!