Bingo is a great game to play both in a Bingo hall and as an online game, but how do you increase your likelihood of being able to win when you play no wagering bingo online?
Number of Tickets
Increase your chances of winning by purchasing more tickets each time you play. This can be done either as individual tickets or in strips which usually contain six tickets each. Obviously, the number of tickets or strips you buy will depend completely on your budget and how it relates directly to the cost of each online Bingo room. The lower the price of the Bingo room, the more tickets you are going to be able to purchase and therefore the more likely you are going to be to win. However, the more expensive Bingo rooms may cost more per ticket which may in itself limit how many tickets or strips you are able to buy but the winnings you will be able to win if you are lucky enough to do so will be a great deal more.

Know the Best Playing Time
The busiest time for playing Bingo online is between the hours of 7 pm and 9 pm during the week, so, for this reason, you are less likely to win because there are more people in the running to do so. As the majority of potential players will be at work during the day, the hours of 8 am to 6 pm will be quieter in the play bingo games rooms which will decrease your competition for the jackpot and increase your winning chances.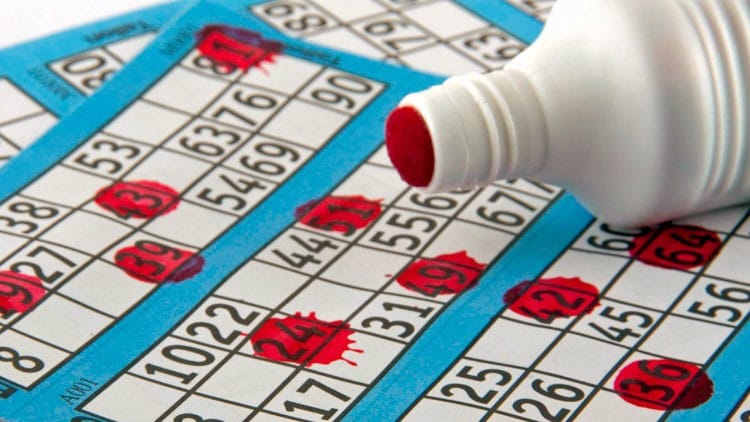 Play Whilst Enjoying Bingo
There are times we all enjoy a little flutter on the Bingo and these are the best times to play. You can play from a mobile device in any location really which means that there never needs to be a time when you are bored or have nothing to focus your mind on. For this reason, many people play online Bingo during their daily commute, whilst waiting to collect their children from school or when they have got home from work and want to find a way to unwind or relax after a long day at the office. Once Bingo online stops becoming something you are enjoying, it is advised that you stop playing, as not only will you start getting frustrated but you will also be less likely to win.
Vary your Bingo Play
There are three types of Bingo games commonly played online though some are more popular than others. There is no right or wrong answer as to which is the best style of online Bingo to play or which is more likely to win you the big bucks, but this is something you need to explore for yourself and simply workout which you prefer more. Choose from 90, 80 and 75 ball Bingo, and often just depends on how able you are to be able to keep your eye on different quantities of numbers at any one time, especially when you begin to buy multiple strips at any one time. For example, if you are playing 75 ball Bingo and you buy two strips, this will give you a grand total of 288 numbers to keep your eyes peeled for. Yes, this will increase your chances of winning as you have got so many different number sequences in play but the big question is, can you keep up?