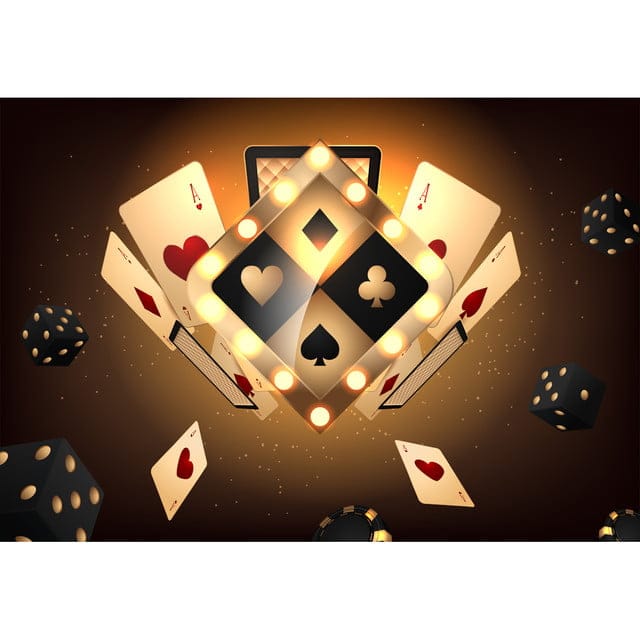 The short answer to this question is – Yes! No deposit bingo is always fun because bingo is always fun. Bingo, or if we are to use one of its older UK names, Housey-Housey, has a long and illustrious history as far more than just a game. The peak of the bingo halls up and down the country in the mid-to-late-20th century stimulated the coming together of a community. People would head to their local bingo hall or migrate further to seaside towns to experience the buzz of hundreds of people having a right old laugh. Indeed, the majority of these bingo players chucked in a few quid for some tickets and hoped to win the jackpot. But it's important to remember that the bingo hall was so much more than winning cash. It was the social aspect and the thrill of the game that made bingo so popular and these are the traditions that are continued today in online free bingo UK!

Why Play Free Bingo Online?
Free bingo play therefore incorporates traditional elements of bingo, such as the bubbly social atmosphere, into its online presence. For example, online bingo players typically use the chat rooms whilst playing to socialise with fellow players and celebrate their wins. Furthermore, as bingo is a game of luck with minimal strategy, it is nice to enjoy the game without concerning yourself too much with making a profit. That being said, many players find that free bingo online is made better with the inclusion of a jackpot, even if it just a small one. Knowing that there is a prize at the end of the countdown to a full house just makes the thrill that bit better. For this reason, you may feel that you want to kick things off with some free bingo online as a newbie player, to get used to the mechanics of the game first. This is particularly pertinent for older, less tech-savvy players who, after all, make up the traditional bingo demographic. Once players are used to how everything works, you may want to try out some games with real money stakes which can serve up tasty jackpots
What If I Get Bored of Online Free Bingo?
All free bingo games may leave you hungry for something a little more exciting. While it is always important to only bet what you can afford to lose, bingo is a light-hearted game which is enhanced by the thrill of winning a jackpot. Tickets are available online for just small sums, while some games offer enormous jackpots. For instance, at Barbados Bingo the Bingo Millions games offer total prizes of, you guessed it, a whopping £1 million. Couple these varying sizes of jackpots with a range of different bingo games, such as 75-Ball Bingo and 90-Ball Bingo, there are indeed many options available if you want to move on from free bingo online. These real money games still prioritise everything that makes bingo what it is, from simple and easy to navigate games to bustling and friendly chat rooms.