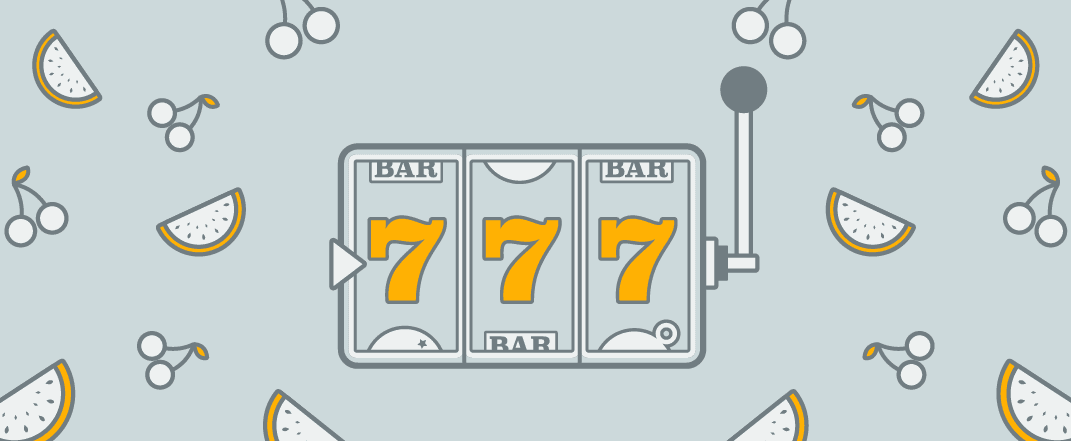 Bingo is one fo the world's most famous games. Originally founded in Italy, it eventually found it's way to the UK and in one way or another, has become quite an iconic part of British culture. Be it in a bingo hall or online, UK players love bingo in all forms it seems. One of the best things about the game is of course that anyone can win and it's largely a game of chance. You are all looking for the same amount of numbers of your card and with this, comes an element of luck that makes the game different every time you play.
So it is not hard to see why the game has become so popular and online bingo and no deposit bingo are some of the most common ways to have a flutter online these days. And with so many people playing the age old game of bingo, perhaps it is no surprise that more and more people are asking their search engine of choice whether or not there is such thing as strategy in online bingo?
Well, in this article we take a closer look at this, highlighting a couple of noteworthy strategies for online bingo and some other tips to consider, too. Playable at Barbados Bingo, you can put these bingo strategies to test at one of the UK's leading online casino providers.

1. Granville's bingo strategy
What with the game of uk bingo online being so down to chance, there are not too many theories based on increasing your chances of winning. However, Granville's strategy is one that you might come across during your search for them.
The idea is in regards to spreading your cards across the numbers in one way or another and this can be done by simply having an equal number of high and low numbers, an equal number of even and odd numbers and finally, having an equal amount of numbers that end with 1, 2, 3, 4, 5, 6, 7, 8 and 9. This spreads your card across the full spectrum in proportion and therefore, as far as the theory puts it, increases your chances.
2. Tippett bingo strategy
The Tippet bingo method applies best to longer free bingo games to play now. The idea is that the longer the game goes on, the mean number should be right in the middle of the set of numbers so, the number 38.
To put the Tippett bingo strategy into action, pick bingo cards with numbers closer to 1 and 75 when you are playing short games of bingo. As for the longer games players are advised to pick bingo cards with numbers closer to the number 38.
3. Welcome offers and sign up bonuses
Another tip off increasing your winnings is simply to make the most of welcome offers and free bingo at the likes of Barbados bingo. By being able to play without spending any money, you simply cannot lose and money and therefore, have a better chance of ending up with more cash than you started with. However you play online and win bingo, good luck!