With the rise of online gaming and online casinos, it would make sense that there have been more online games introduced into the mix too, and that would be true to say. Slot games, in particular, have had a real revival and there is a huge range to choose from and play with. Not only that, but games developers have been racing to be first in line to claim the title of having the best games and this means that there are better games on offer now to play online than ever before and the same goes for UK bingo games.

Cluster Pays online slot game
This online slot game is a great choice as it is more unique, with the aim of the game being to line up the right symbols in a horizontal line or a vertical one and if you can land more than nine of these then you are awarded slots prizes. The way of playing the game and winning means that cluster pays has a unique edge that other online slot games do not have and this feels more rewarding. It is also a great way to shake things up if you stick to the usual slot games more often than not, without steering too far off the beaten track, and the jackpot is one of the bigger ones out there and more rewarding when you win it too thanks to the unique gameplay. Join Barbados Bingo for the best slots and play bingo games.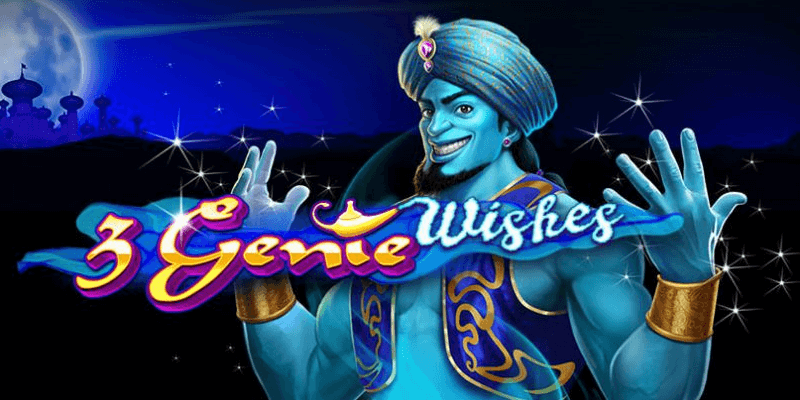 Three Genie Wishes online slot game
Three Genie Wishes is also a great new option to play from as it has got five reels, and for anybody who goes inside the genie's lair, there's a 50 fixed pay line slot. From the developers at PragmaticPlay, with 3 Genie Wishes you can find out what it would be like to have a genie of your very own, and this online slot game is set across five reels where anybody can find a 50 pay line slot with all their childhood faves if they head into the genies lair.
Playing with the 3 Genie Wishes online slot game starts at just 50p and this goes right up to a maximum of £250. Find the larger than life blue genie too, who substitutes for all other symbols minus the scatter. Besides these, you will find your card symbols showing the lower value symbols all throughout your game, which is played before a background of an ancient civilised lost city and music to transport you there as quick as a flying mat.
As the Genie is the wild, it's the symbol of the game that gives the most payout, which varies on your bet amount places but gets five Genies and you get a win of between £4 to £2,500, making it a huge jackpot slot. This is a fun game to play that has been based on the Genie in the infamous tale of Aladdin, one that we all know and love, great for those who want to go back to basics every now and again. 
Interested in more information on playing slot games? Head on over to our guide on RTP to learn how this percentage number can have such a big impact on your winnings.