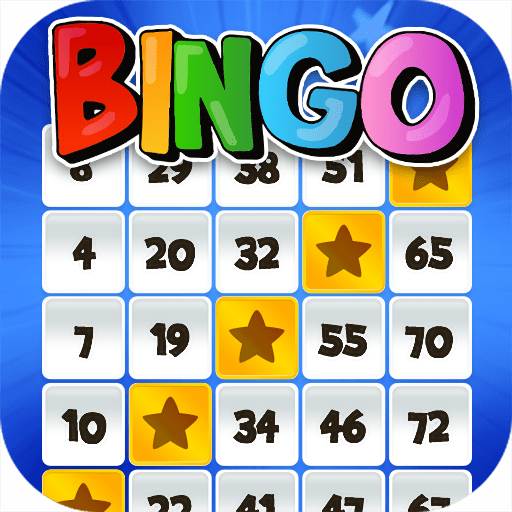 As anyone who has tried their hand at onlinebingo will tell you, there is plenty of fun and excitement to be had while playing - but when it comes to winning money, luck plays a massive part. This is because bingo is very much a random game, not to mention the fact that it is a game with fixed odds, meaning that all players have the same chance to win. 
However, that doesn't mean there is absolutely nothing you can do to tip the scales slightly in your favour. In this blog we explore your odds of winning at online bingo and reveal some helpful tips that may just help you increase your chances of a prize-scoring line. 

What are your chances? Online bingo odds
The odds of winning at online bingo will differ depending on the type of bingogames you are playing - and they will continue to change throughout the game as more numbers are called out. 
For example, if you are playing a game of 75 ball bingo, when the first number is called out, your odds of winning are 1 in 75. This will then become 1 in 74 at the second number, and 1 in 73 at the third number being called out - and so on and so forth. Similarly, if you are playing 90 ball bingo, your odds of scoring a win when the first number is called out are 1 in 90; this then changes to 1 in 89, and then 1 in 88, and then 1 in 87 - and on and on, until someone scores first prize. 
The numbers being called out are all generated at random. However, there are some things you can do to try and bump up your odds of a win. Read on for some helpful tricks and strategies to try and win online bingo! 
Increasing your chances of a bingo win 
You may not be able to sway the numbers being announced during your game of online bingo, but there are a few things you can do to increase your likelihood of winning. These include:
This is a strategy devised by English statistician, Leonard Henry Caleb Tippett. The strategy advises the following:
When playing 75 ball bingo, in the earlier stages of the game, the numbers called are more likely to be closer to 1 or to 75, but as the game goes on, they are more likely to be close to the median (38). This also applies to 80 and 90 ball bingo, though with those games the median number will obviously be a little different (40 and 45 respectively). 
A more popular bingo strategy than Tippett's is the one devised by mathematical analyst, Joseph E. Granville. He advised players to do the following: 
Choose a bingo ticket with an equal amount of numbers ending in 1 or 2 or 3 or 4, etc. 
Choose a bingo ticket with the same mix of high and low numbers. 
Choose a bingo ticket with the same amount of even and odd numbers. 
One of the handy things about playing online bingo is that you can assess how many players are taking part in a particular game before you start. This allows you to do a little risk assessment and weigh up whether a game has too many players to be worth your while, as the more players a game has, the less likely it is that you will be able to score a winning line in time. Do your best to play when there are fewer people around; for example, earlier in the morning or later at night, not at popular times such as lunch breaks or during the weekend, when bingo rooms are more likely to be packed. 
If you are still new to online bingo, it may be wise to invest some time in reading up on the game and it's different variations, so you have more confidence when you play - which, in turn, could help you win. For instance, check out our helpful how-to guide on how to play bingo, as well as our blogs on bingo calls and the history of the game. 
Make the most of a bingo bonus
A handy way of saving money while simultaneously increasing your odds at winning online bingo is to take advantage of the different bingo promotions offered by casino sites - such as our very own Exclusive Friday Fun Bingo Room which could see you win a share of £2,500. If you are a new player to a site you may be able to find a welcome bonus that helps you save money on your online bingo tickets. Just make sure that, as always, you read the terms and conditions before you commit to an offer. 
Conclusion 
Well, there you have it - an in-depth look at the odds of winning online bingo and the different ways you can try and increase your odds and hopefully make it more likely that you will score a win. We hope this blog has offered you some handy tips. While you are here at Barbados Bingo, don't forget to take advantage of our amazing welcome promotion if you are not already registered; if you are lucky, you could win up to 500 free spins on Fluffy Favourites! 
*Any Free Spins/Welcome Bonuses References are subject to the following: NEW PLAYERS ONLY, MIN DEPOSIT £10, MAX BONUS EQUAL TO LIFETIME DEPOSITS (UP TO £250), 65X WAGERING REQUIREMENTS AND FULL T&CS APPLY.