Legends Jackpot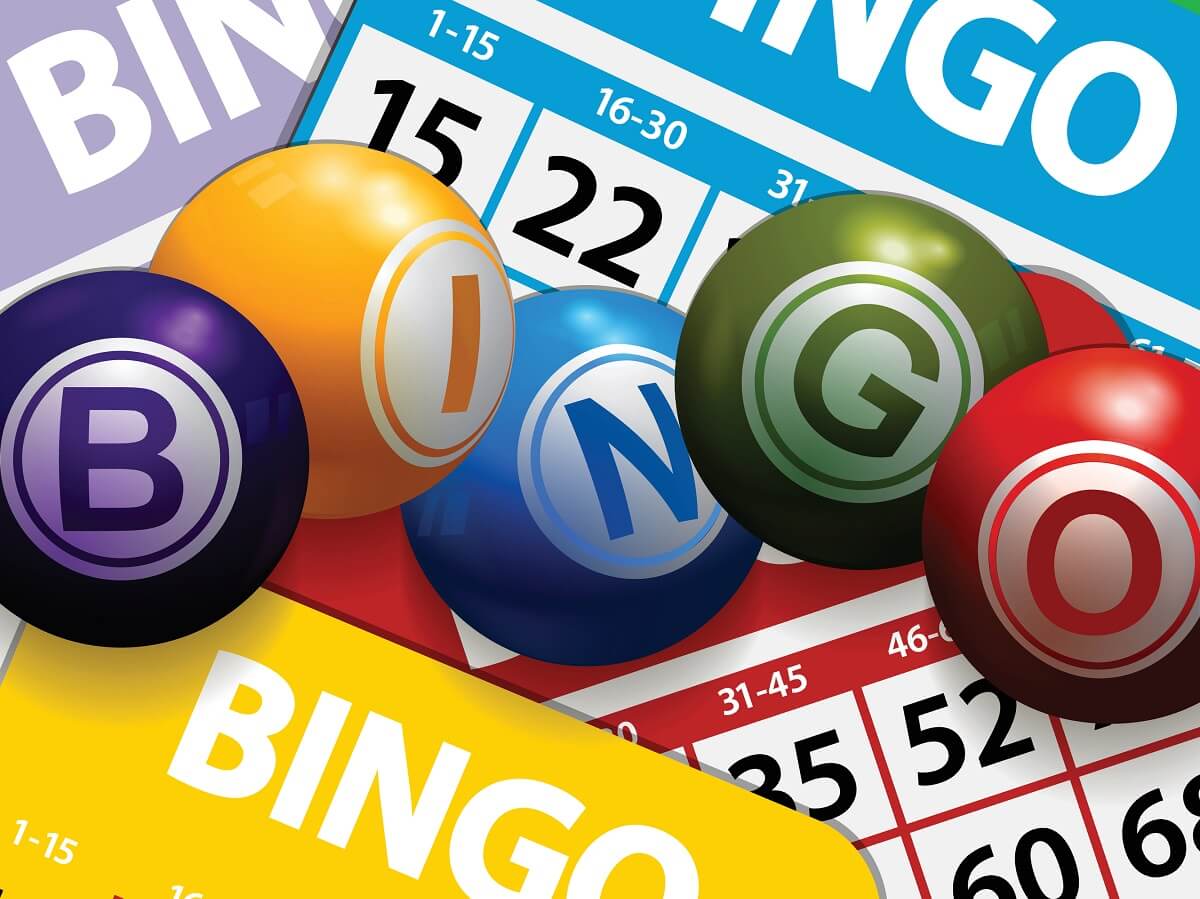 Legends Jackpot Bingo is a great bingo game created to give players some big wins while they play. The game is designed mostly for bingo enthusiasts, although novice players can give it a try too.
Following the standard bingo gameplay, the game is different from other bingo variants because of the wins that it offers. You can give Legends Jackpot Bingo a try today at Barbados Bingo, and get the chance to play many online bingo play games.
Quicklinks: Fluffy Favourites | Bingo Hunter | Cops and Robbers Slots | Break Da Bank Again | Sweetie Land | Beehive Bedlam | Rainbow Riches Reels of Gold | Mermaid Millions

Bingo Winning Strategy
Legends Jackpot Bingo is one that promises big wins, but it doesn't stop here. When playing bingo online, you have to increase your chances of winning with some bingo strategies. Although Legends Jackpot Bingo is a game of chance, you can still improve your winning odds by influencing other aspects of the game since the game itself cannot be affected.
One bingo winning strategy for Legends Jackpot Bingo is playing when the progressive jackpot is high. The more players play the game, the more the jackpot prize increases, thus you can step in when there's a better chance of the prize getting to you. This is especially when there are second and third-tier prizes up for grabs at the bingo game.
Another strategy you can use for online bingo is buying more than one card. The more tickets you buy, the higher your chances of winning will be. Buying numerous cards gives you an edge over other players too.
There's a good chance that you can get a One-Line or Two-Lines on more than one card, and if luck is on your side, you might even land a Full House. Thus, increase your winning odds by buying multiple tickets.
Money management is also essential when you play bingo online. Since it is a game of chance, players prefer to play until they finally win. Other players make the mistake of trying to make up for losses by trying to win.
When you have a losing streak, it's best to stop and try the next day. But, with a winning streak, keep on playing until it's broken. Also, don't try to compensate for your losses with more wins. This will only make you lose more.
When playing bingo online, create a gambling budget for yourself so that you don't lose more than you can afford to. You can only say that you're winning at bingo when you're making a profit, not losses. Once you reach your limit for that day, stop playing until the next.
You can give Legends Jackpot Bingo a try and use these strategies at Barbados Bingo. Here, you can also use these strategies for other on line bingo games.
Final Take
Legends Jackpot Bingo takes you into the world of massive payouts and the anticipation that the standard bingo gameplay offers. With the strategies above, there's a good chance of winning big while you play.
You can give Legends Jackpot Bingo a try today at Barbados Bingo, the top place to play bingo online. When you sign up, gain access to other bingo games as well as amazing welcome bonuses that increase your chances of winning.
If you're looking for some of the best bingo games available, play Pay Day Jackpot Bingo today.