Moirai Blaze
Think you can stare fire straight in the face and come out the other end un-burnt?
Iron Dog Studios have outdone themselves once again with the latest instalment to their already heaving catalogue of games and casino online bingo. Moirai Blaze is a slot that goes above your own expectations in order to offer you something a little different. This is a 7x7 video slot, one of their most ambitious titles to date, simply because of how well it flows with each and every spin. Fantasy lovers should rejoice, as this one is chocked full to the brim full of adventure just waiting to be experienced by anyone caught in the red flame. If you wish to learn more about this slot then allow us to fill in the gaps below in the rest of the review.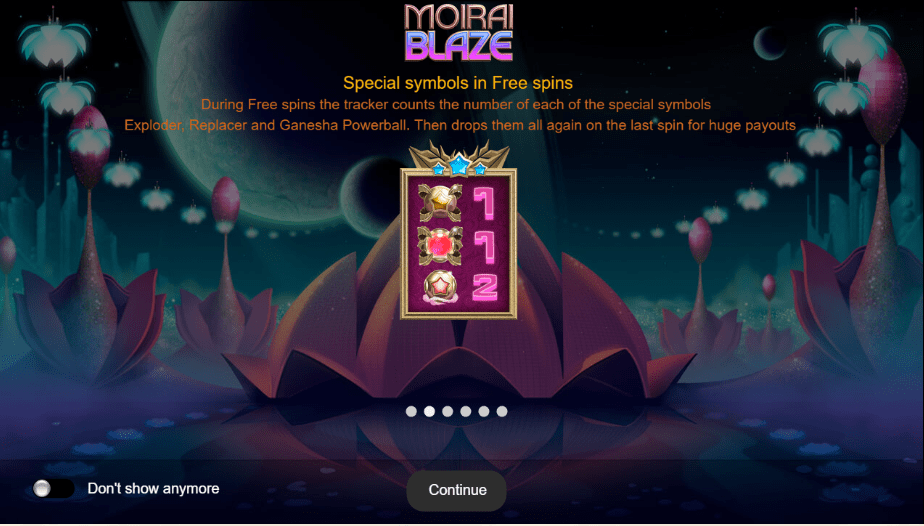 About the Developer
Iron Dog studios is a developer who have time and time again shown how easy it is to make hit online slots almost instantly. Iron Dog have managed to carve themselves out a corner in the online gaming market, creating slots that resemble their image and their image alone, which is something that not a lot of devs do as they will more often than not just copy what is popping at that point in time. Trust in Iron Dog and they will never let you down, that's what we have learnt from these guys. We can't emphasise enough how fun their slots are. Play them out for yourself and revel in the fun, we have, time and time again.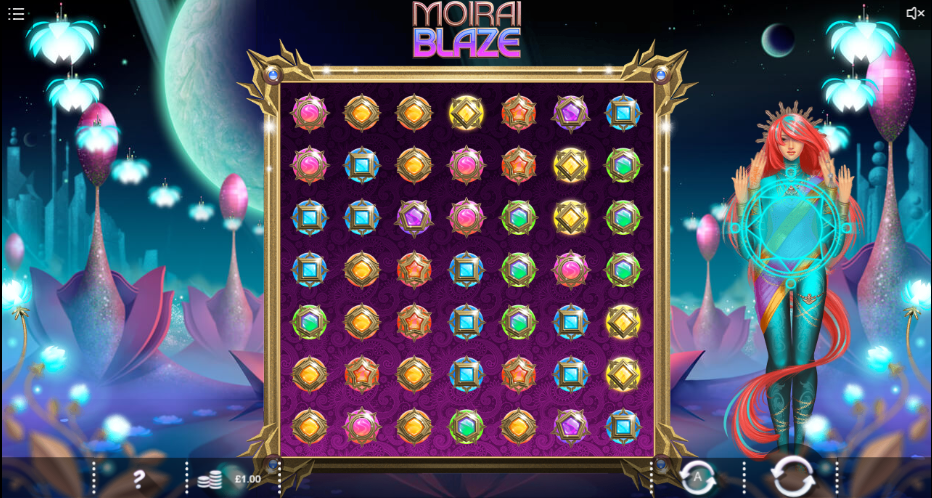 About the Game
In this BarbadosBingo.com slot, you will find that you are sweating constantly. There's something about the game's theme that does such an excellent job in keeping the fire theme apparent. Each symbol also plays along with this theme. Here are but a few features that you should expect to see here in Moirai Blaze
Jackpot: A

massive 200,000 jackpot is available with each and every spin. This jackpot is active with each and every spin, meaning you never know when it could pop, a lot of luck will be required in order for this amount to come through.
Wilds: Wild symbols in Moirai Blaze will substitute for every symbol bar the scatter when matched. Wilds will also come with quite the score-boost also. Wilds are the most common features you'll utilise here.
Scatters: Scatter symbols will be your path to the free spins you see before you. These scatters will be more frequent if you happen to be matching wild symbols on the board. Scatters are very fun when used appropriately.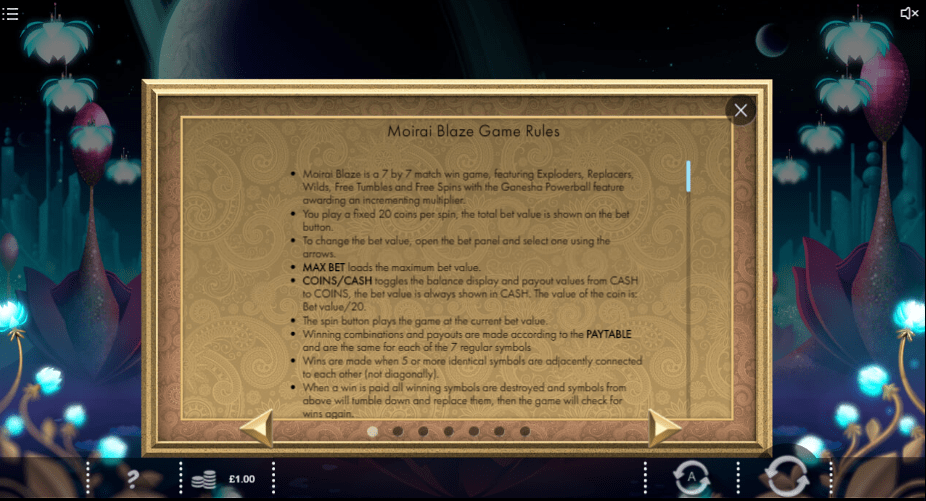 The Verdict
We personally can't get enough of this slot. It offers everything you could ever want and more in a game: interesting theme, creative gameplay elements and rewarding features that should keep you coming back for more. You are a moth to the flame in this slot, which is the biggest compliment we can give.
Have some more fun and try playing bingo games at Barbados Bingo!