Blackjack
Casino and Blackjack go hand-in-hand, so it's no surprise that Gamevy have developed a Blackjack game of their own. From iconic films and music videos to local casinos and the comfort of your own home, Blackjack is a game that appeals to everyone from all walks of life.
The green felt is surrounded by typical background noise that you'll hear in a casino, combined with exquisite piano music. Choose your preferred stake and see if you can get the better of the dealer. Join Barbadas today and play now!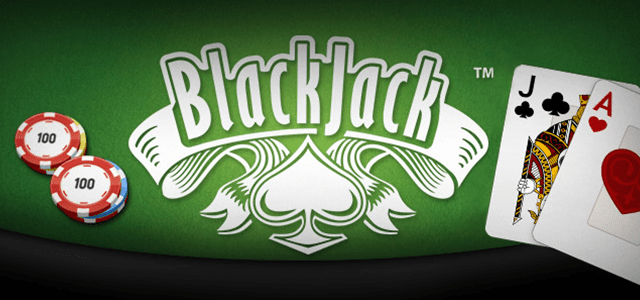 About the Developer
Gamevy is a fully licensed supplier of high-quality casino games. As an award-winning operator, Gamevy have built a stellar reputation due to their unique creations and impact in the industry. Whether it's a classic casino game like Roulette or a lottery-based game like Keno, Gamevy know how to engage their target audience. Offering hassle-free integration in the iGaming sector, casino operators can easily acquire Gamevy titles and build a strong business relationship with the company. If you're interested in their variety of casino games, be sure to experience some more of their great titles, such as:
Diamond Deal
Gears of Fortune
European Roulette
Boss the Lotto
Claim your free casino bonuses at Barbados!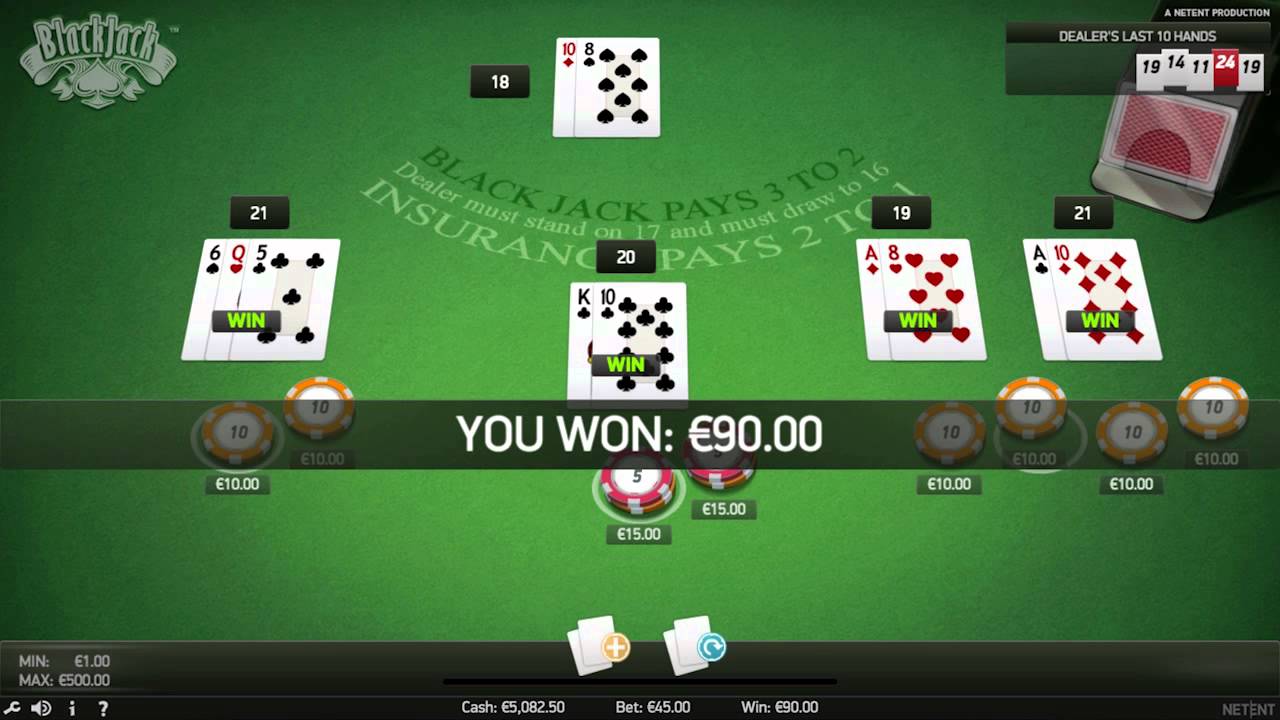 About the Game
Adding the rattling of chips, chatter between players and piano music allows you to fully embrace the casino atmosphere when you're playing Blackjack.
Just like majority of online Blackjack games, this Gamevy version is extremely straight forward and follows the same pay-out structure. For a winning hand, you'll receive a pay-out of 1:1 and if you manage to hit Blackjack, you'll receive a pay-out of 3:2. If you're unfamiliar with how Blackjack works, we've provided you with the basics of the game that you can view below:
BLACKJACK GAMEPLAY – The aim of the game is to get closer to 21 than the dealer without exceeding that total. The dealer starts with one card face up and one face down, whereas both of your cards are visible on the table.
Depending on your total, you can stand/stick on that amount or hit to increase your total. In addition, you'll have the option to split or double.
SPLITTING – If you are dealt two cards that have the same value, you can split and double your original stake. You'll then be playing two hands at the same time and you can only split once.
You then play out both hands as normal and aim to beat the dealer.
DOUBLE – After being dealt your hand, you can double your stake depending on the total you've received. You will only receive one more card.
If you're ever dealt Blackjack at the beginning of a hand, it will immediately end and you'll receive your winnings.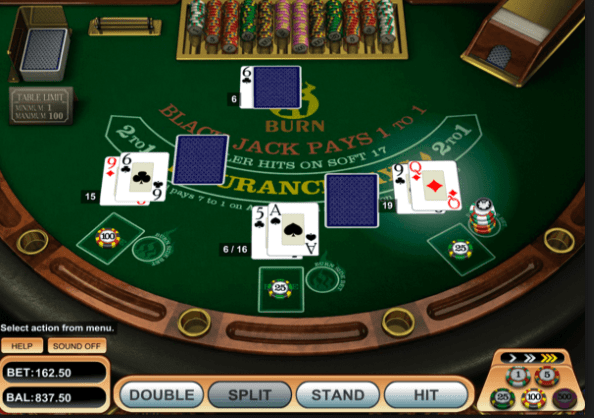 The Verdict
Blackjack games essentially take care of themselves. Sure, you can add a unique design or quirky animations to the game, but it's all about the cards. Nevertheless, Gamevy added background noise to the game that encapsulates a casino, which can be quite over-powering.
Gamevy have used a basic design, with only three specific stakes to choose from. Although a winning hand pays 1:1 and Blackjack pays 3:2, you'll have to make sure that your bankroll is ready for minimum £1 hands. You won't be blown away by this creation, but if you came just for Blackjack, that's what you'll get.
Play Blackjack today or spin slot games.