Mums the Word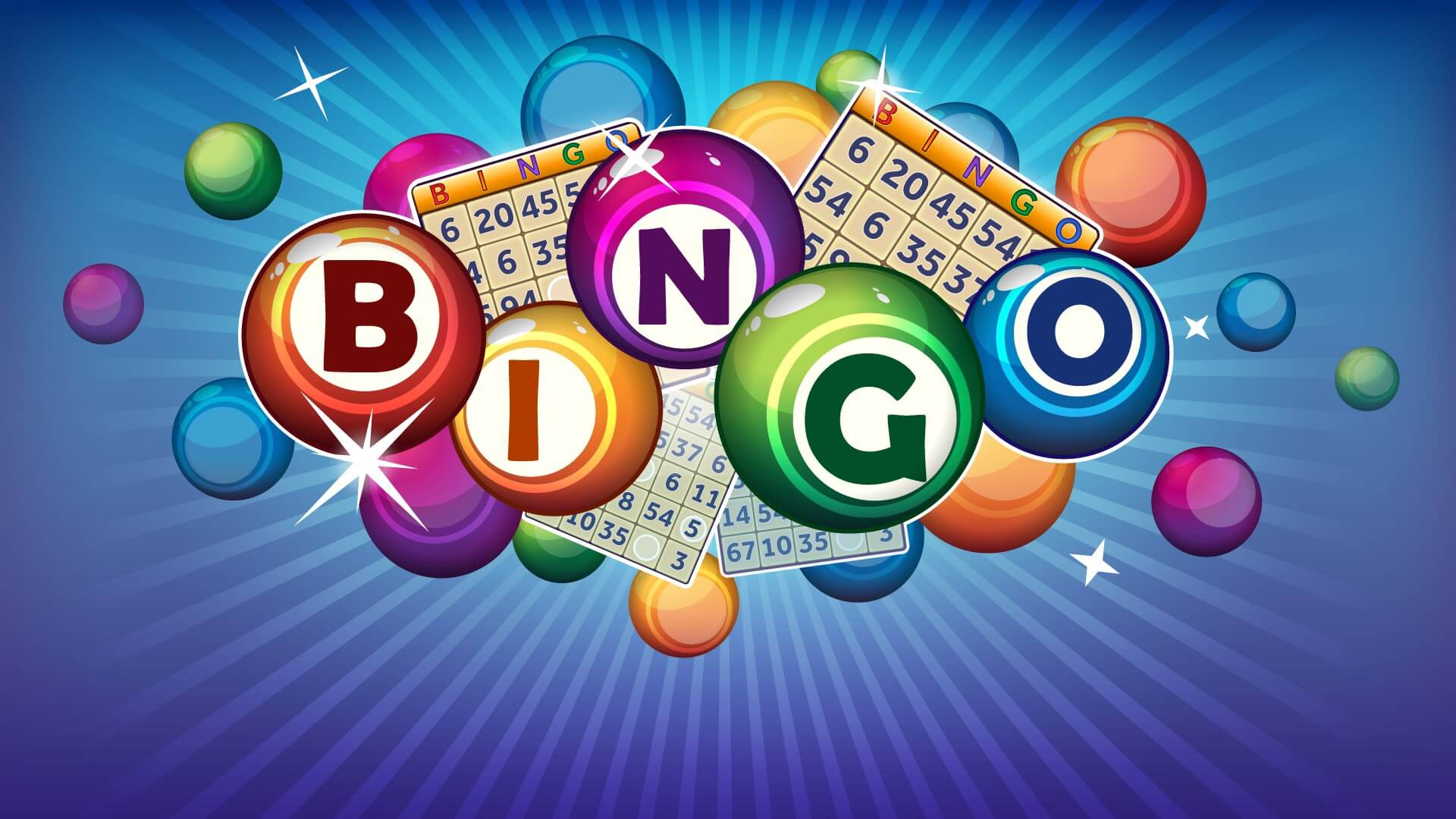 Mums the Word Bingo is a fun new online bingo game created for one reason, and that's to celebrate Mother's Day. Celebrate the one who brought you into life, or celebrate yourself, by playing your favorite gambling game of online bingo.
You can enjoy the regular bingo gameplay with only little changes made to it, and many chances to win big at this game. Play Mums the Word now at Barbados Bingo, or keep on reading first to learn some tips and tricks on how to win when playing bingo online.
Quicklinks: White Wizard Slot | Bandits Bingo | Fluffy Too | Happy Birds | Barry the Leprechaun | Faiground Bingo | Rainbow Cash Pots | Mad Mad Monkey | Piggy Payout Jackpot

Bingo Tips and Tricks
Mums the Word Bingo follows the standard gameplay of daubing numbers off the card, so you can increase your chances of winning with some tips and tricks for online free bingo game. Although bingo is a game of chance, it still offers avenues that you can use to enhance your winning odds and go home with big wins.
When you play bingo online, one trick you can use is avoiding peak hours. The peak hours for online bingo are during the weekends and in the evenings. These are the times when bingo rooms are packed with players who are done with work for the day or the week.
If you want to get the chance to win any prize at bingo, you should play during the times when there are not a lot of bingo players online. For example, how many people play bingo on Monday or Tuesday mornings?
Play bingo online during the weekdays, especially mornings and afternoons. Thus, the jackpot prize can get to you when there aren't a lot of players. The number of cards you buy when you play bingo online can also determine if you have a high or low chance of winning. Always buy multiple tickets as this gives you an edge over other players that are buying a few cards.
Out of all the cards that you buy, you might get a second- or third-tier prize on any one of them. You might also end up with a Full House since you have many cards. Also, since online bingo offers automatic daubing, you don't have to worry about missing any number that the operator calls and juggling too many cards at the same time.
Play bingo online with a budget. This is an important tip that ensures you don't lose more than you win. As you play bingo, don't do so with the mindset of compensating for your losses by playing more until you win everything back. This can keep you in big trouble.
Instead, play bingo with a daily budget, and don't surpass the budget no matter how much you lost that day. Use these tricks to increase your winning odds at Mums the Word Bingo. You can play today at Barbados Bingo.
Last Thoughts
Mums the Word Bingo is an exciting bingo variant in honor of mothers all around the world. One last tip that you can use to win big at this game is by playing at one of the top bingo sites, Barbados Bingo. You can play bingo online here with some fantastic bonuses at your fingertips.
If you're looking for some of the best bingo games available, play Lucky Stars Bingo today.