Hercules Magnus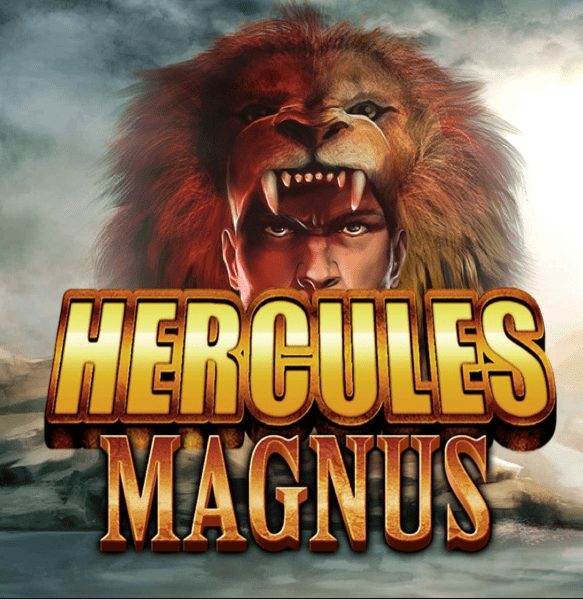 Hercules Magnus Bally Wulff must be one of the most epic names of a game you ever heard. It's one of the coolest free bingo scratch card games there are out there.
Every millennial out there knows who Hercules is- son of Zeus & the strongest warrior there ever was. The slot has a Greek theme which will be pretty exciting for all fans of this kind of theme out there.
Hercules Magnus has a stunning backdrop- a majestic vista with a breathtaking view. You can get the most out of it if you play it on your desktop, although the game is also playable on your mobile devices. The default bet in Hercules Magnus stands at 0.5 with the possibility of winning a jackpot of up to 50,000 coins.
Quicklinks: White Wizard Slot | Bandits Bingo | Fluffy Too | Happy Birds | Barry the Leprechaun | Faiground Bingo | Rainbow Cash Pots | Mad Mad Monkey | Piggy Payout Jackpot

About Bally Wulff - Pioneers Behind Hercules Magnus Slot
The history of Bally Wulff traces back to 1950 when it was established as a small scale manufacturer of bingo games. They develop entertainment machines.
It started out as a Günter Wulff company but was later bought by an American company called Bally Manufacturing. After that purchase in 1972, the company rose up and acquired 10,000 Rototron game machine units, was the first to produce laser beam games for SEGA, and introduced the "Magic Jackpot"-the first jackpot ever in the German betting market.
Bally Wulff changed ownership in 2007 and now belongs to the SCHMIDT Group, a Germany company that produces IT service products, fitness products and is also in the real estate sector. Cool bingo deals await players that can win A LOT!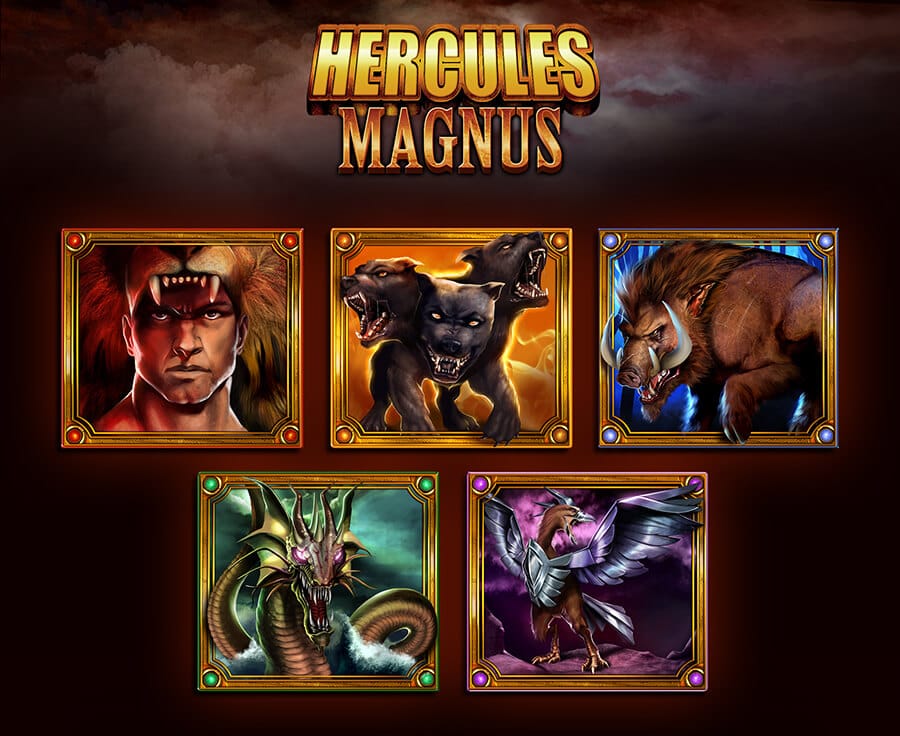 Playing Hercules Magnus - What to Expect
The game's backdrop features Acropolis standing atop a hill looking over rocky outcrops that lead to its summit covered in mist. Lightning flashes across the regularly while rays of blue light appear all over the screen.
A very dramatic looking background, but it serves to create that eerie looking atmosphere. Hercules Magnus features a 3x3 grid and has 9 symbols.
All the 9 icons are hidden behind a large gold coin, which can be scraped away to unveil what is beneath. You can choose between manually scratching away at the card or clicking on the 'Scratch All' button which does it all for you.
It's fun and fast to play scratch cards, but they also usually have a huge top prize in this case a 50,000 coin jackpot. Wins in this game can have a multiplier of up to 10x.
You can make more than 10 million different combinations on the playing board. The game has 9 different symbols the lowest value symbol being the single gold coin with a worth of 0.25 to 2.5 which is determined by your set multiplier.
If you play Hercules Magnuson with its lowest setting, 750,000 single gold coins would likely appear plus 5 Hercules jackpot icons only. The 2 gold coins give a payout of 0.5 with a single multiplier and there's about 300,000 of them.
Next, you've got 3 coins, then 4 (there's 50,000 of them) and then the themed symbols. Some graphics are a little difficult to decipher- like the themed symbols which appear fantasy-based.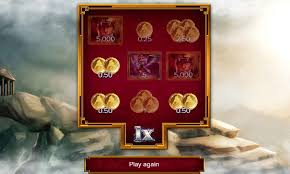 Last Notes on Hercules Magnus Online Slot - Hit or Miss?
Hercules Magnus has got some great designs and the quality is great in terms of audio, graphics, and flow of animations. It's easy to get the hang of this slot game, not just basic gameplay, but also the paytable and how it accounts for the value and numeracy of various symbols.
The game has got an RTP of 85%, which is standard for scratch card games. Play the demo version to test it out, then play for real money to have a chance at scoring the 50,000 jackpot.
If you enjoyed Hercules Magnus check out this Barbados slot game.