Jurassic Juniors
You might think that you've seen every dinosaur related slot out there, but you might want to think again after playing Jurassic Juniors: a game from developer juggernauts Eyecon. Eyecon are mostly known for their off the cuff approach to online slot gaming, their titles seem to lean heavily on the experimental side, with most of their slots becoming instant successes. Jurassic Juniors follows this trend, sporting the classic Eyecon flare that the developers are known for. This is a 25 pay-line slot that is packed full of adventure and excitement, all that you need to be willing to let these dino youngsters guide you to victory. For a full idea on this slot, then we would advise you read below or visit an online bingo site.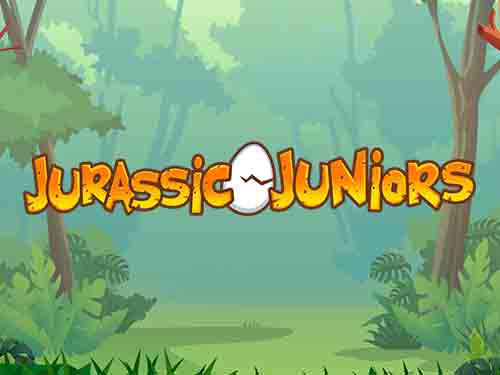 About the Developer
Founded in 1997 as a computer game company, Eyecon has been creating online slot and online scratch card games for well over a decade. After releasing their very first slot game: Temple of Isis in 2003, the company has gone on to create some of the most memorable online gaming experiences across the globe with no sign of slowing down. Eyecon have not shown any signs of slowing down either, with every new release creating more buzz for not only them but that slot in general. More details about bingo promotions if you click here.
About the Game
When people often think of dinosaurs their minds tend to wander towards Jurassic Park, well in this slot you are taken to a more child-like interpretation of natures most dangerous creatures. To begin your safari into these lands simply set your initial bet. Bets can be placed from as little as £0.01 to £2.00 on each of the lines. Keep in mind that there is also an auto-play mode here that allows one to play as many games as they like off in the background. This mode can be stopped and started at anytime.
Expect wilds, scatters and free spins to also accompany you on this journey. Wild symbols take the shape of the big momma dinosaur symbol. Matching any of these symbols will unlock scatters that then open you up to the potential of free spins which feature multipliers that can push you even higher up the economic food chain. Dinosaur eggs serve as this slots scatter symbol so be sure to keep an eye out for those if you are wanting to rake in the big dino bucks.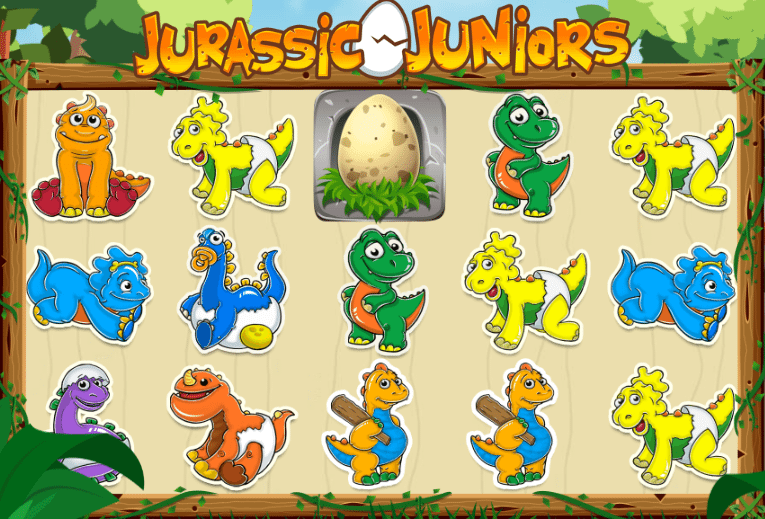 The Verdict
Jurassic Juniors is one of those slots you can play that just sticks with you even after you've stopped playing. The bright and playful theme works exceptionally well with the overall vibe that this slot is trying to emit. Many of you out there will look at this slot and will question whether or not it is worth your time, truth is it is, and skipping on this slot would be a crime in of its self. Eyecon have once again worked their magic in creating an experience for the prehistoric ages. Play this slot if you wish to find a new favourite. Play Jurassic Juniors today! If you only have a little time to enjoy, we recommend you to try our fun bingo games at Barbados!
If you're into the space-like themed game, Starburst slot game is perfect for you!