The NHS Bingo Room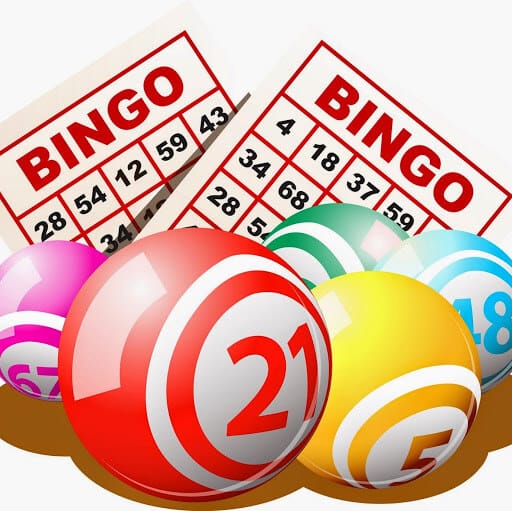 Among the most played gambling games online, we find NHS bingo of 90 balls. Different variety of this game has been around for decades, and millions of people have taken a liking to it. Barbados Bingo looks for new ways to kept punters excited and rewarded, hence the introduction of a profitable game like NHS bingo 90 balls.
QuickLinks: Carnaval | Very Merry Christmas | 7s to Burn | Goldwyn's Fairies Slot | Lucky Irish | Centurion Slots | Zodiac Bingo | Pixie Slots | Pyramids of Giza

How to play NHS bingo room 90 balls - Getting Started
Much like all other bingo games available online, NHS bingo of 90-Balls is totally based on chance. There are a total of 90 unique numbers that will be randomly selected during the bingo game, and each number will be announced just one time. If any of the numbers announced is featured on your bingo card, then Barbados Bingo automatically marks it off for you.
The NHS bingo 90-Balls card consists of 3 columns and 9 rows, with each column featuring 5 numbers and four blank squares. Only specific numbers can be in particular rows.
1st Row – numbers 1 to 9

2nd Row – numbers 10 to 19

3rd Row – numbers 20 to 29

4th Row – numbers 30 to 39

5th Row – numbers 40 to 49

6th Row – numbers 50 to 59

7th Row – numbers 60 to 69

8th Row – numbers 70 to 79

9th Row – numbers 80 to 90
About the Bonuses and Promotions in this Bingo Game
The NHS bingo 90 balls also have three unique win conditions:
One-Line Bingo: This happens when a punter marks off all 5 numbers in a specific Column

Two-Line Bingo: This is when a punter marks off all the 5 numbers in two Columns.

Full House: This happens when someone punter marks off all 15 numbers in a single bingo card.
Something worthy to note in NHS bingo 90-Ball game is that it is played with six bingo cards at once. Each of these bingo no deposit cards is independent of the others, and players can win with either of the cards. When you indeed get down to trying your hands on 90-Ball Bingo, you must note that there are specific subtleties that you should take seriously. You must also take note of the cost of playing the bingo billion 90 balls game. Besides, the price is always set on Barbados Bingo, so you can decide how much you are willing to spend on tickets. Remember that the more tickets you buy, the higher your winning chances. However, take note of your set personal limits.
More often than not, you may find the promotion on Barbados Bingo that you can take advantage of, even when it comes to playing this online bingo. It is highly recommended that punters seize such offers as they just might exponentially increase your balance and even up your chances of taking home some more money.
Final thoughts on NHS bingo 90 balls bingo
Finally, we advise that when you decide to play NHS bingo with Barbados Bingo, you do so with as many tickets that you can afford. Also try out slots, free online bingo offers, and other casino games on Barbados Bingo.
Newbies Room is another amazing game available at Barbados!