All That Cash
Do you want to win big? Then play this fun online slot game! It was developed by High 5 Games and was first released in 2018. The game has a multiplier and a jackpot to entice you in! It has 5 reels and you can play this game on your PC or mobile device. This is convenient as you can play on the go or in the comfort of your own home. The background is just what you'd expect – green and gold. The colour of money! The expected Return to Player for this game is 96%. Find UK online Bingo and slot machine games on Barbados Bingo!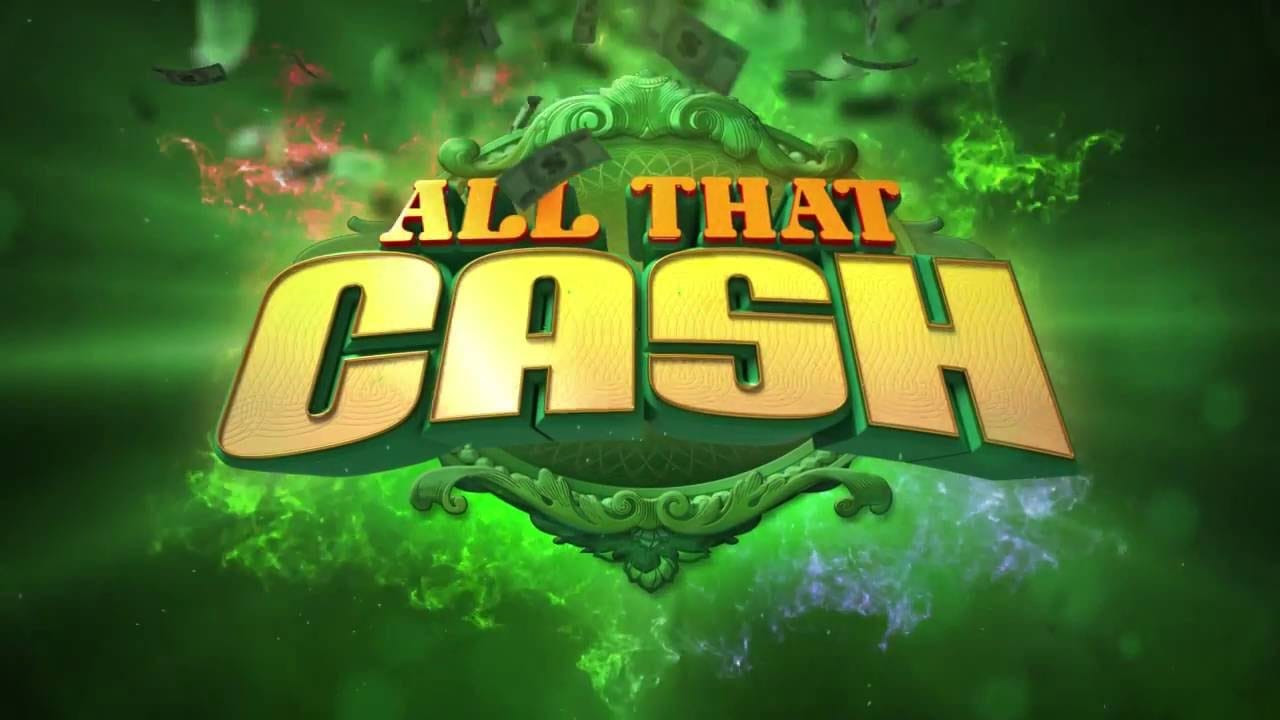 Developers of the All That Cash Online Video Slot Game: High 5 Games 
The developers of this game are a company called High 5 Games. They were founded in 1995, and are now one of the leading content providers in the iGaming Industry. They have created some of the most recognisable and popular names in the industry. You've probably played a few! They have hundreds of online slot games to choose from. Take a look at the list below for some options:
Beer Barrel Bash

Secrets of the Forest

Golden Knight 

Way out Wilds 

Da Vinci

But there are so many more, so go and discover great jackpot prizes for yourself! 
About the All That Cash Casino Game 
So how do you play the game? Firstly you need to choose your bet, the minimum is 0.3. The maximum amount of coins you can win is 1500000. Once you have done this, push the Spin button and the game will begin! High 5 Games have created a pretty unique slot! There aren't many symbols to look out for in this game. Instead, there are numbers on the reels. The numbers range from 0 to 9. These can appear on reels 2, 3, 4, or 5. There is an X symbol that can appear as well. It only appears on the first reel though. You can get wins from the X symbol if it appears alongside a number on the same row. 
Bonuses of the game: Omni Bucks feature
This game is quite unique as it doesn't have the typical free spins bonus features. However, it does have an exciting Omni Bucks feature. This can help you win big! You will need to line up a dollar sign with the correct number of reels in order to win. If you manage to catch all of the dollars then you win the jackpot bonus of the game!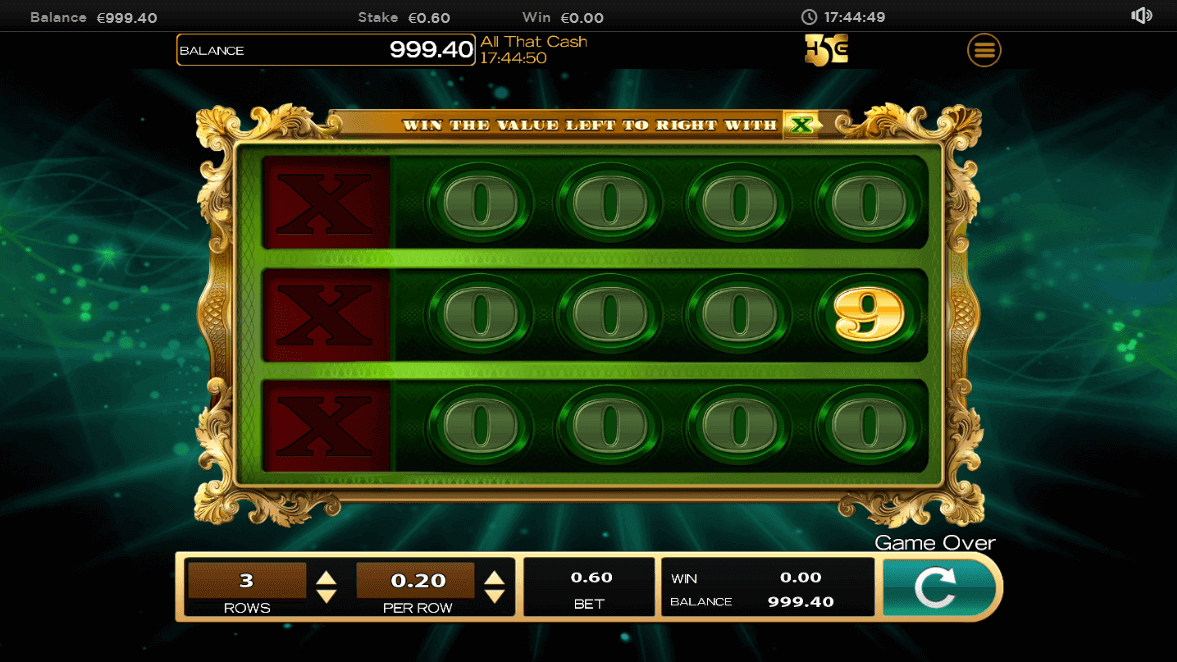 Last Thoughts on All That Cash Online Slot Video Game 
This game gives you a fun money theme and plenty of bright colours. Plus there's a big jackpot bonus on offer thanks to the Omni Bucks feature! Also, this game is really easy to play, so it's a great one to start with if you're a beginner. But the bonuses on offer will keep you experienced gamers out there intrigued! So what are you waiting for? Play All That Cash today and see if you can win big! Find great slots and bingo game on Barbados Bingo!