The Link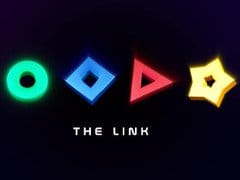 There aren't a lot of online casino games that provide a lot of subtlety in their designs. Not everyone wants to be blinded by flashing lights and bright colours whenever they want to win a lot of prizes, or try to hit the jackpot. You'll be happy to hear that the start-up iGaming developers, Gamevy, have recently released a new game called The Link, where you get to see all of the symbols clearly on a black background, and the symbols themselves don't look like you have to shield your eyes away from!
QuickLinks: Carnaval | Very Merry Christmas | 7s to Burn | Goldwyn's Fairies Slot | Lucky Irish | Centurion Slots | Zodiac Bingo | Pixie Slots | Pyramids of Giza

About The Developer
You have to put a little optimism in each and every new iGaming studio that has the potential to bring a new line of online UK bingo games that can wow them. Many people have a lot of optimism for the London-based startup developers, Gamevy, and they have exceeded all of their players expectations.
Most of the people behind Gamevy used to work for renowned companies in the UK, such as John Lewis, The BBC, and the Guardian. They certainly did not let the skills that they've learned from those companies go to waste, they have integrated them into casino games that are already being spoken of amongst avid game players and suppliers like Spinlotto. Don't miss the chance of winning more with bonus bingo in Barbados slots.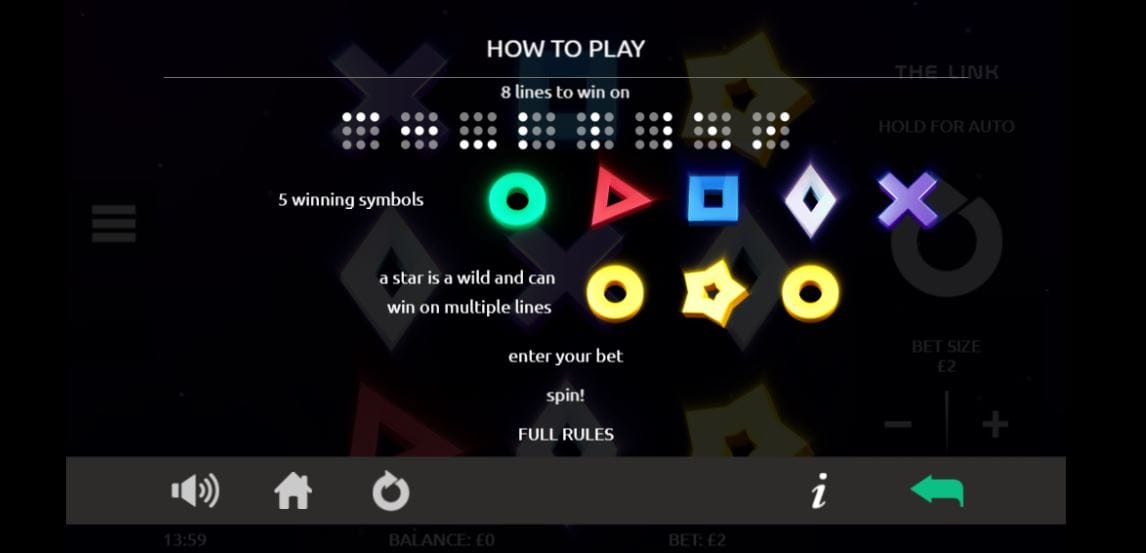 About The Game
If minimalism is something that you are searching for in a slot, then you've come to the right game. The 3x3 grid that's filled with geometric circles, triangles, squares, and crosses will get you admiring it's modern art form, as well as the subtle music that would be playing in the background.
Here's an important note that you'll have to keep in mind when playing the game: watch out for the white diamond and the yellow star, as they are your high paying base symbols. And pay more attention to the yellow star as it's also a WILD symbol.
The geometric shapes mentioned are your base symbols, and they will oscillate in front of a midnight blue sky. As with most slot games, you need a matching combination to make a win. When you get a match, a line appears which links them all together. And as with most slot game, there are a few special features that you need to keep an eye on.
• Yellow Star WILD: This symbol substitutes all of the other symbols to help boost your chances of making a win, and when it appears on the reels, all of the other symbols on the payline turn yellow.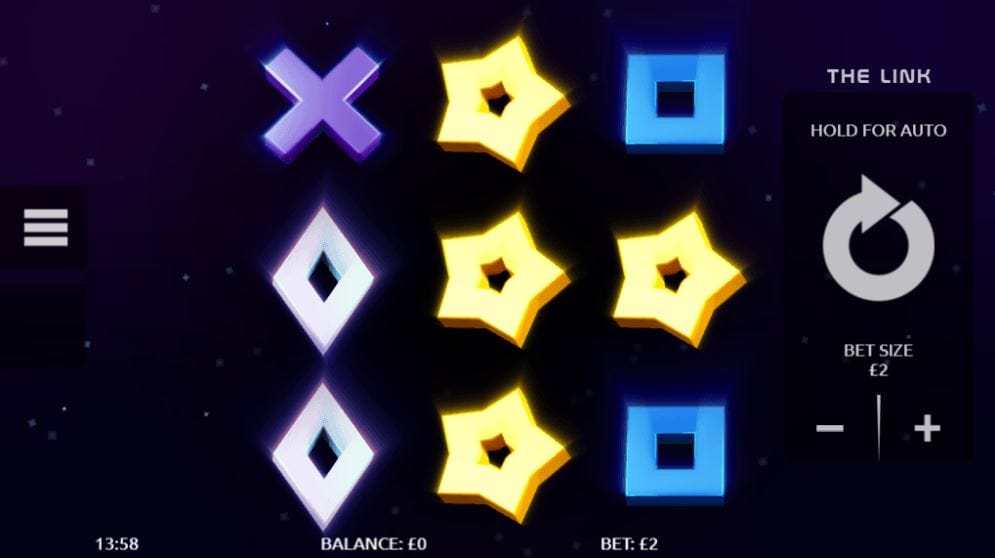 The Verdict
The fantastic visual affects an minimalist approach covers the lack of special symbols that could give your winnings a boost. But with its iconic 3x3 grid, there's no point in overload the reels which could have ruined the subtle atmosphere that all of the players would experience. The Link is a great online slot game for you to play before you go to bed, so you can end your day on a high note! Have some more fun and try playing bingogames at Barbados Bingo!
Are you having fun with The Link? You can also try - Barbados online slot.