Fair and Square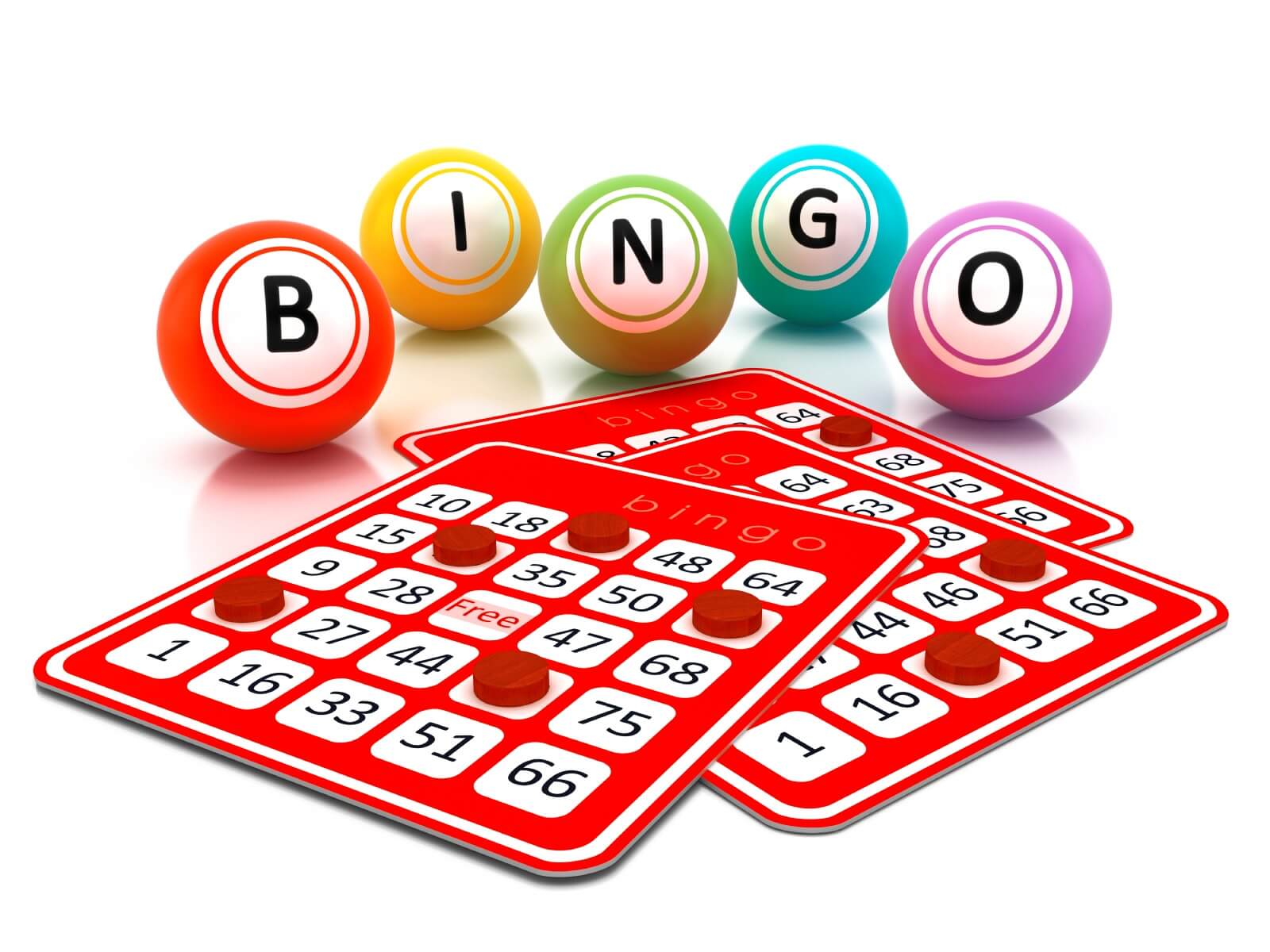 Fair and Square Bingo give punters a sense of confidence because of its title, but we must find out what exactly makes it fair. In this online bingo game review, we will take a good look at Fair & Square bingo as we attempt to explain what it is about, and also tell you how you can play this variation of bingo on Barbados bingo.
QuickLinks: Carnaval | Very Merry Christmas | 7s to Burn | Goldwyn's Fairies Slot | Lucky Irish | Centurion Slots | Zodiac Bingo | Pixie Slots | Pyramids of Giza

What is Fair and Square Bingo?
Fair and square online bingo is quite unlike many themed bingo games which can be quite difficult to understand because they have complicated prize structure or rules. With Fair and Square Bingo, all you have to do is play it in the same way that you play any other traditional bingo game. However, it also comes with a couple of differences that all regular bingo players can easily understand.
In the game of Fair & Square Bingo each player is restricted to the specific number of bingo cards that they can play with, despite their budget and bankroll. What that means is that all players who choose to enter the game have to purchase the same amount of bingo cards offering a fair playing field before the start of the bingo game.
This is an excellent way to stop those high rollers from buying the highest amount of cards every time and bagging your valuable prizes over and over again.
Every game of Fair & Square online bingo comes with its own rules to the number of bingo tickets a player can have. Most of such games will specify that players must purchase an exact amount of bingo tickets to take part in the game - most often 4, 10 or 12 bingo tickets. However, some bingo games may have an upper limit set.
So, if you are looking for an online bingo game that offers a level playing field, this is the right game. But, then the next question you want to ask is where you can play fair and square bingo. There is no need to go on a quest for the best online casino to play this bingo variation as you can try Barbados bingo.
Final thoughts on Fair and Square Bingo
Nothing makes an online bingo player more confident than knowing he stands an equal chance of winning as other competitors. This is the feeling that you can only get when you choose to play Fair and Square online bingo.
There are many different kinds of online bingo that you may have fallen in love with because of their design or gameplay, but fair and square bingo stands out because of its simplicity and fairness.
So, there you have it bingo lovers – all that you have to know about playing Fair and Square online bingo! And it is also suitable for you to remember that if luck doesn't shine on you this time, there are many other times to try and possible hit big wins. Check Fair and Square bingo games on Barbados bingo.
If you're looking for some of the best slots available, play Ultra Burn Slot today.