Halloween Jack
A spooky slot if you don't mind us saying! One that can be played all year round for endless frights!
Welcome to Halloween Jack, an online slot brought to you via developers NetEnt, who are on a roll as of late, having all of their slots be featured on some of the most reputable online slot sites out there. This 5x3 slot is useful in that it gives players a massive chunk of their money back, should players be able to navigate these spooky reels correctly. This slot boasts a massive 96% RTP rating, which should encourage players to keep spinning and spinning until the horrors of not having enough money ultimately end! There is a lot to see and do in this slot, so be sure to check out the rest of our written review below in order to find out more from the best bingo sites!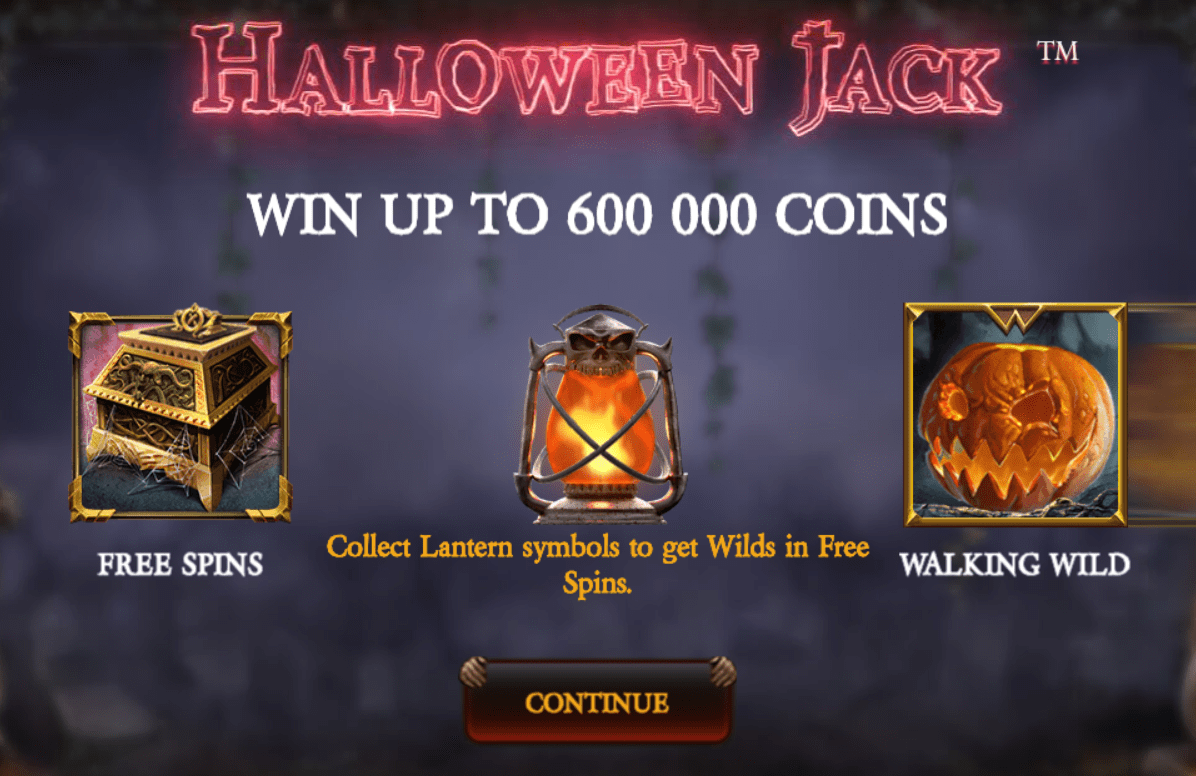 About the Developer
Want to know why NetEnt are considered one of the better online slot makers going today? One word: dedication, a dedication to the craft with the ability to change on the fly to fit the current demand of the market at that given time. NetEnt was previously known as Net Entertainment, and have done a lot in the past for this industry, even going as far as to inspire the way that most developers approach each game outright. If you are looking for a developer who works with cutting-edge ideas and are fully capable of executing them in return, then you should look no further than NetEnt.
About the Game
This slot is a very gothic looking one if you don't mind us saying, with an emphasis on the dark and macabre with each symbol on the reels depicting something horrifying that you must match in order to string multiple wins together. If any of you out there have seen The Nightmare Before Christmas, then this slot will set a very familiar tone, especially considering the main character for this slot is also named Jack. As far as additional features go, however, one can expect some of the following:
Scatters: Match as few as 3 scatters on the reels and you will find that you unlock an additional feature in return, determined via a wheel of bonuses round, there are multiple different features for one to choose from that all offer something different: traditional free spins, golden genie bonuses and treasure bonuses all await.
Wilds: Wild symbols in Halloween Jack will substitute for every symbol bar the scatter when matched. Wilds will also come with quite the score-boost also. Wilds are the most common features you'll utilise here.
If you want more bonuses and offers like this, click here to open our promotions page!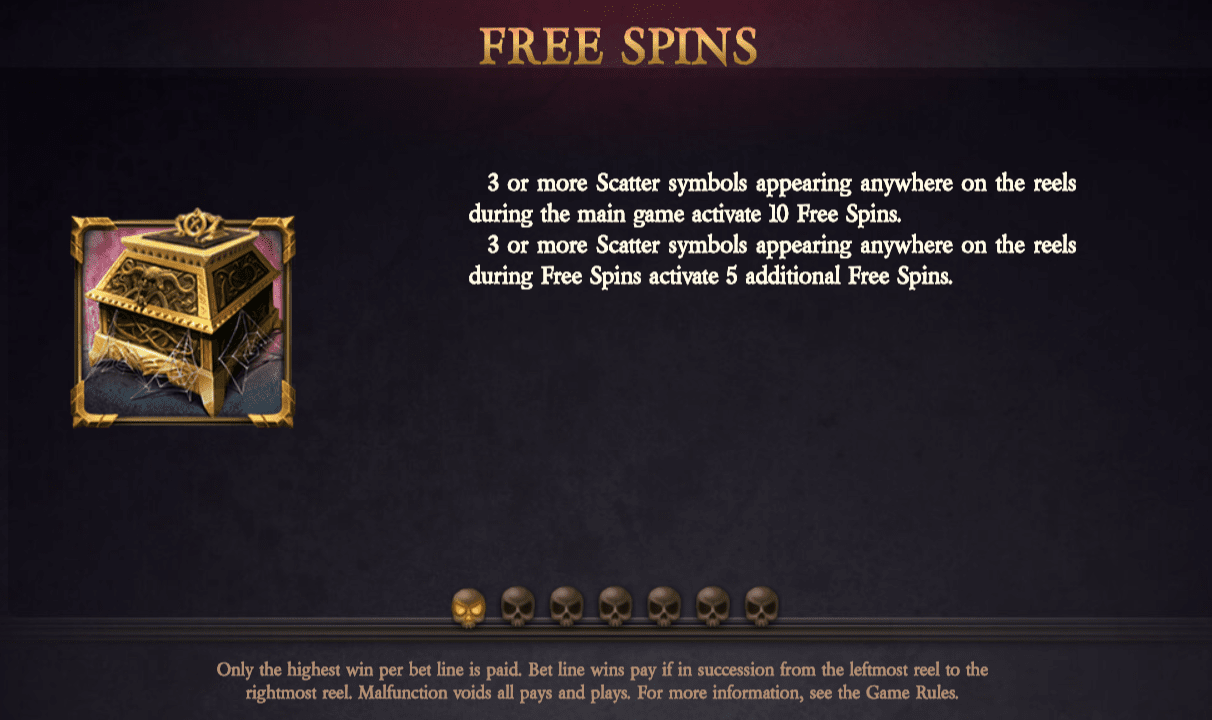 The Verdict
So what can we tell you overall about this slot that should get you to play it out for yourselves, well we can tell you that it is one of the most fun experiences going, despite its theme telling you otherwise. Don't mistake this slot for yet another Halloween-centric slot. It can be played all year round no questions asked!
Do you also want to try our new bingo games online?