£500 May Day JP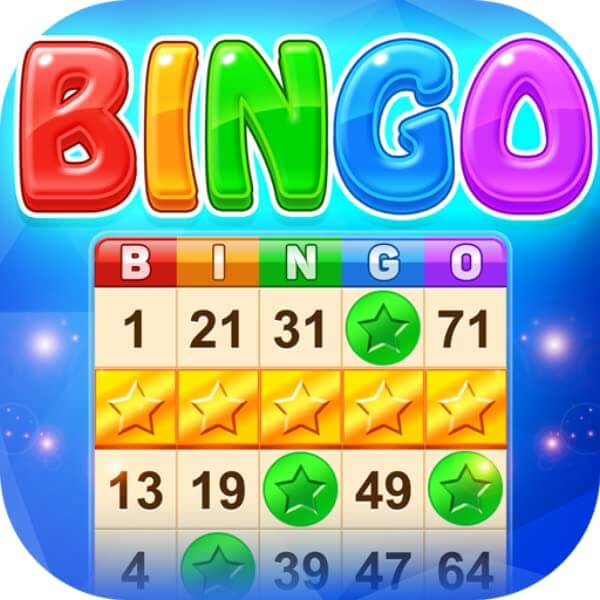 While UK bingo is a game of luck, getting wind of some strategies will be very helpful to your gameplay. It's essential to master these strategies, whether you are playing the 90-ball, 80-ball, 75-ball, 50-ball, or the more recent 40-ball bingo online. With them, you walk into the bingo hall with the right kind of understanding of how the game works and how you approach it to have ample fun.
This article would explain some strategies needed to enjoy your bingo games to the fullest. Barbados Bingo provides you with some useful strategies when you play bingo games online.
Quick Links: Ave Caesar Jackpot | Big Bad Wolf Slots | Beverly 90210 | Santas Workshop | Holly Jolly Penguins | Enchanted Prince Slot | 20p Roulette | 90 Ball Bingo

Bingo Strategies
Decide Why You're Playing and Stick To It
The truth is that you can't get the best out of your bingo game if you don't know why you're playing. Do you wish to play for fun? Or you want to rack up all the money in the bingo hall? When you have this figured out, it all makes complete sense to you, and you can make a head start playing the game. 
Play 90-ball Bingo for Fun and 75-Ball For Money
90-ball bingo has 3 prizes and takes a little longer, making it more suited to the fun. You can have as much fun playing it than you can on more straightforward options. The 75-ball bingo, on the other hand, has 1 prize growing in the specific network, which means it could be faster, and even more significant.
Play at Regulated Casinos
The industry has recorded improved payouts since the wave of regulation hit it. And honestly, it's one of the best things to have happened to the industry. When you decide to play any bingo variation, make sure you head straight to regulated casinos. There, you find the biggest payouts and jackpots.
Avoid Playing Fewer Cards
The truth is that you stand higher chances of winning when you have multiple tickets entitling you to more than one game. Considering that no one actually completely knows the card that has the winning pattern, it all makes so much sense getting enough cards to play. With more cards comes a much higher possibility of getting winning patterns. So, avoid playing fewer cards. However, don't spend too much on cards when you have less to win; so exercise due discretion in purchasing the cards. 
Play Progressive Jackpots
This is one of the key things you should know about playing bingo online. Though harder to win, progressive jackpots are important in bingo games. The higher the people, the more the pot grows, giving you the potential to scoop some increased wins.
Tippet Strategy
English statistician and scientist Leonard Henry Tippett, made some opinions about the 90-ball bingo, which also works for all other variations. According to Tippett, when playing 90-ball bingo, with the calling of more numbers comes more chances of getting closer to number 38 as the median in the game. In effect, with the calling of fewer numbers comes higher chances of getting closer to the edgy numbers (1-5 or 85-90). Therefore, it suffices to state that playing more numbers has more potentials of getting you some wins.
You can play the above strategies on Barbados Bingo at any time.
Last Thoughts on £500 May Day Jackpot Bingo - Hit or Miss?
Playing online bingo games is quite enjoyable and fun when you have some workable strategies to leverage. The ones contained in the article have been carefully researched and practised for years now by industry experts. In essence, you would win some cool cash playing these strategies on Barbados Bingo now.
If you're looking for some of the best bingo games available, play Legends Jackpot Bingo today.