Lucha Legends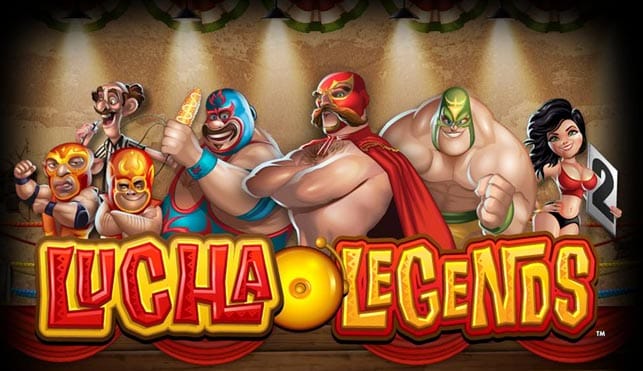 Get set for what is about to be the bout of the century, with you front and centre of it all!
Developer Microgaming have never been considered the underdog, but boy do they enjoy creating bingo games and slots that puts you in the feet of champions. Lucha Legends is an online slot that is chocked full to the brim full of outstanding features and great gameplay elements that you could only find in lucha libre. Lucha Legends is a 5 reel by 25 pay-line sort of game, which should tell you a lot from a little when it comes to this sort of game. If you've never seen a professional wrestling show live before, then this should be the perfect opportunity to do so. Check out the rest of our review below for more information!
Quick Links: Ave Caesar Jackpot | Big Bad Wolf Slots | Beverly 90210 | Santas Workshop | Holly Jolly Penguins | Enchanted Prince Slot | 20p Roulette | 90 Ball Bingo

About the Developer
There's nothing micro about developer Microgaming, anyone who knows this developer will know what sort of dev they are, having a hand in crafting some of the most memorable bingo UK online experiences for all to enjoy. Microgaming tries to emphasize player experiences over all else, which is part of the reason why these guys have managed to thrive where so many others have fallen. You'll find that most slots from Microgaming hit the mark each and every time, they are one of the most consistent devs out there right now after all!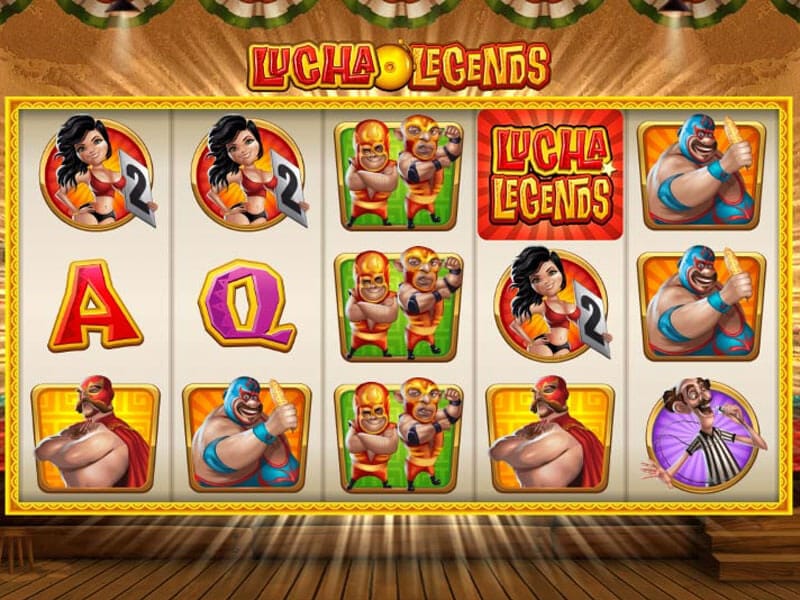 About the Game
This slot does a great job in immersing anyone who finds themselves locked looking at the screen. Each symbol in the game has been expertly crafted, depicting a different character from the games world. The more you play of this slot, the more you will love it and wish to play more! The game also boasts a very generous RTP percentage, which means you will be making some quite healthy returns on your investments. Here are but a few features you will find strewn throughout:
Power-Up Mode: The power-up mode is one that you can select before the beginning of each game. Once you are within this mode you can win up to 2,200x your initial stake! You will also unmask 4 extra wild symbols that come with multipliers that throw your scores even higher.

Super Wild: The super wild feature will add multipliers to proceedings, these wilds are very, very useful in that they work alongside regular wilds in giving you the best matches possible!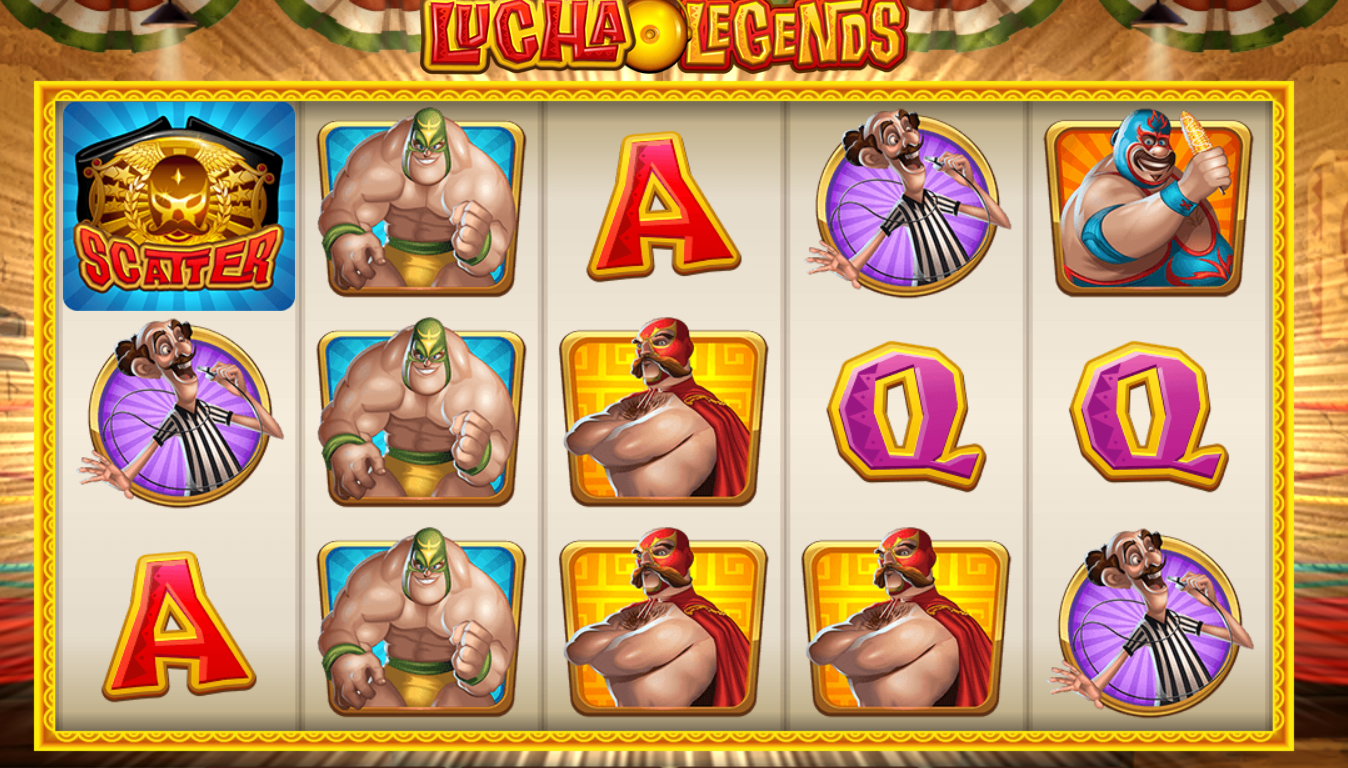 The Verdict
Lucha Legends is a highly enjoyable online slot experience, one that you can play for hours on end, no matter how fast you think that your stamina is draining. Wrestling slots are really underrated when it comes to online slots as a whole. Lucha Legends is a slot that will layeth the smackdown on any competition in a very raw sense. Looking for the next big thing to hit the online slot market? Then Lucha Legends should be your go-to slot, trust us on this one!
If you're looking for some of the best slots available, play Halloween Jack Slot today.